Current location: Site Review > Sex Doll Partner
A vendor of affordable sex dolls with customer service of US phone number - 15% off with 2-5 day free shipping and 50% off clearance sale

| | |
| --- | --- |
| Classification | Adult Merchant |
| Content Rate | Unrated |
| Primary Category | Sextoy shop |
| 2nd Categories | Tits, Butts, Toys, Reviews, Guide, Retail store |
| 3rd Categories | Asian, Latin, Pussies, Asshole, BBW, Big tits, Big butts, Art, Reality, Masturbation, Blog |
| Mobile Website | Available (automatically redirected) |
| Keywords | sex doll, retailer, ship worldwide, realistic sex doll, TPE, silicone, US phone |
| Language | English |
| Content Media | Shop |
| Exclusive | Yes |
| Update Period | occasionally |
| Service Since | 1/1/2021 |
ASR Official Fact Review of Sex Doll Partner
This sexdoll website has California, US, UK and EU warehouses and provides phone numbers specifically for US customer service. From cheap sex dolls under $600 to high-end silicone dolls, customers can customize their body shape, breast size, skin tone, nipples, hair, lips, eye color, pussy type, pubic hair, etc.

A 50% off clearance sale is currently underway, and you can purchase it with free 2-5 day shipping at a 15% discount if you visit through Adult Site Ranking.

Discount Code: SDP15
DESIGN
9 /10
(for web design, scripts, graphic, navigation, user interface, etc)
QUALITY
46 /50
(for quality of video & photo, model, props, background, etc)
QUANTITY
23 /30
(for quantity of contents and service)
SERVICE
5 /5
(for update, customer support, FAQ, etc))
PRICE
5 /5
(for comparative price, billing, corss-sale, refund, etc)
Total
88.0
(Design + Quality + Quantity + Service + Price)
About US
SexDollPartner is a reputable vendor based in China that specializes in the production and sale of adult sex dolls. Since its establishment in 2021, the company has been providing legal and high-quality love dolls to customers worldwide. With a wide range of products available, SexDollPartner offers unique designs that cater to different preferences and tastes.
One of the factors that set SexDollPartner apart from its competitors is its commitment to innovation. In 2022, the company established an R&D team to develop new and improved sex doll designs. This initiative has allowed SexDollPartner to stay ahead of the game and provide customers with cutting-edge products that meet their evolving needs.
Currently as of 2023, we sell more than 800 different types of adult sex dolls and love dolls, not only do we have our own warehouse, we have everything from different styles of full size sex dolls to realistic sex doll torsos. That is to ensure the quality and safety of the product during storage and transportation, and also allow customers to buy really cheap sex dolls. This aspect adds another layer of security and peace of mind for customers who choose to buy from SexDollPartner. In conclusion, SexDollPartner is a reliable and reputable vendor of legal and unique adult sex dolls to customers worldwide.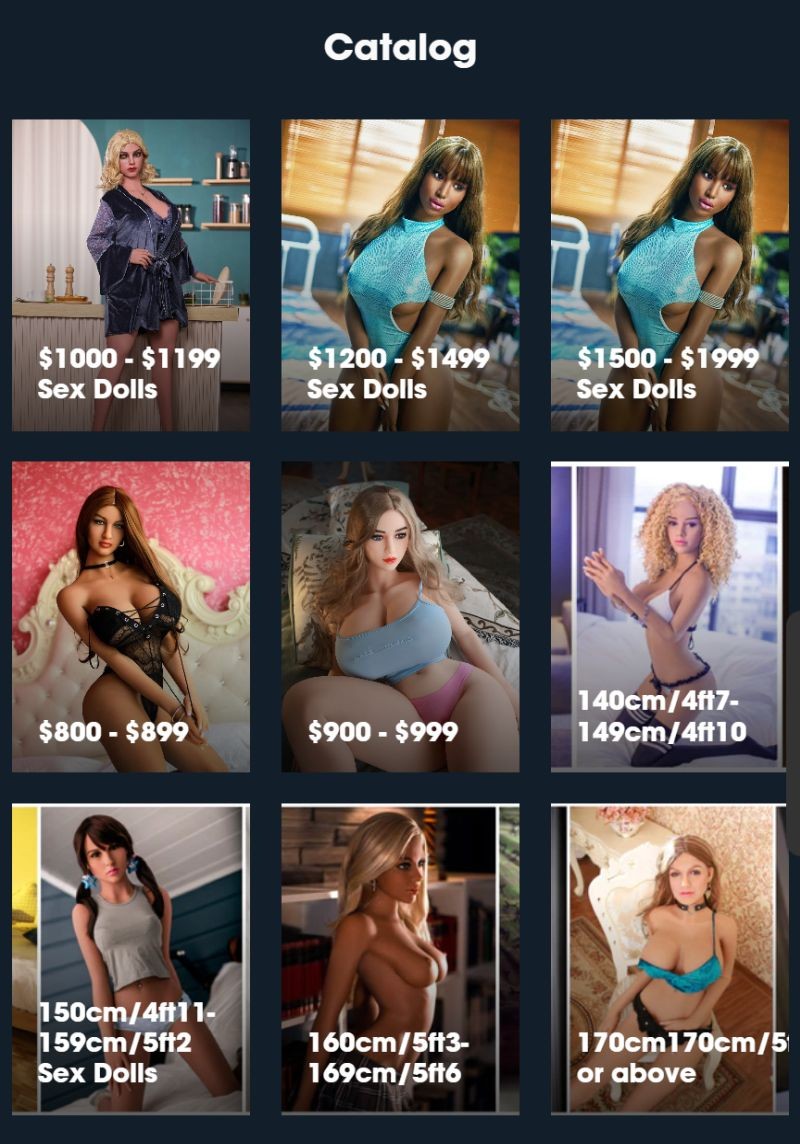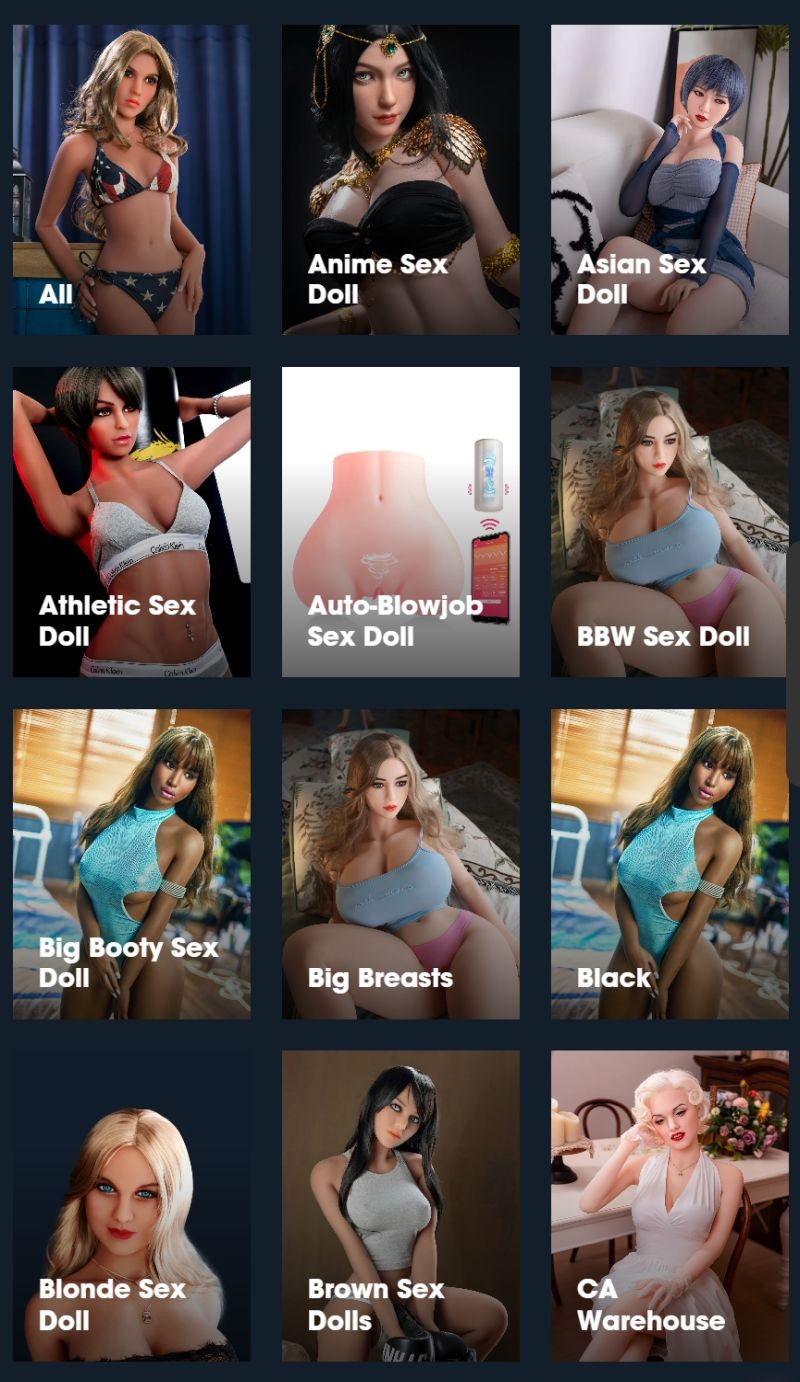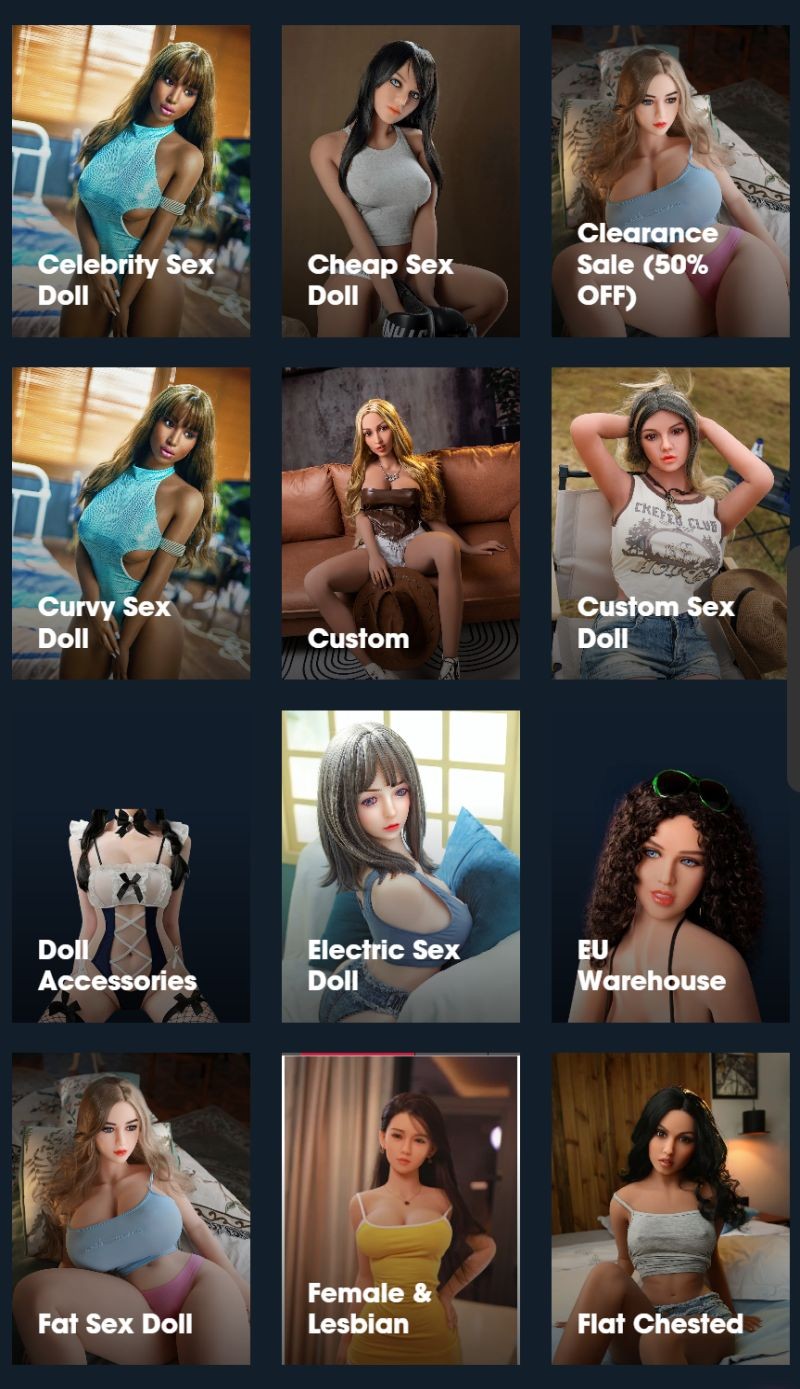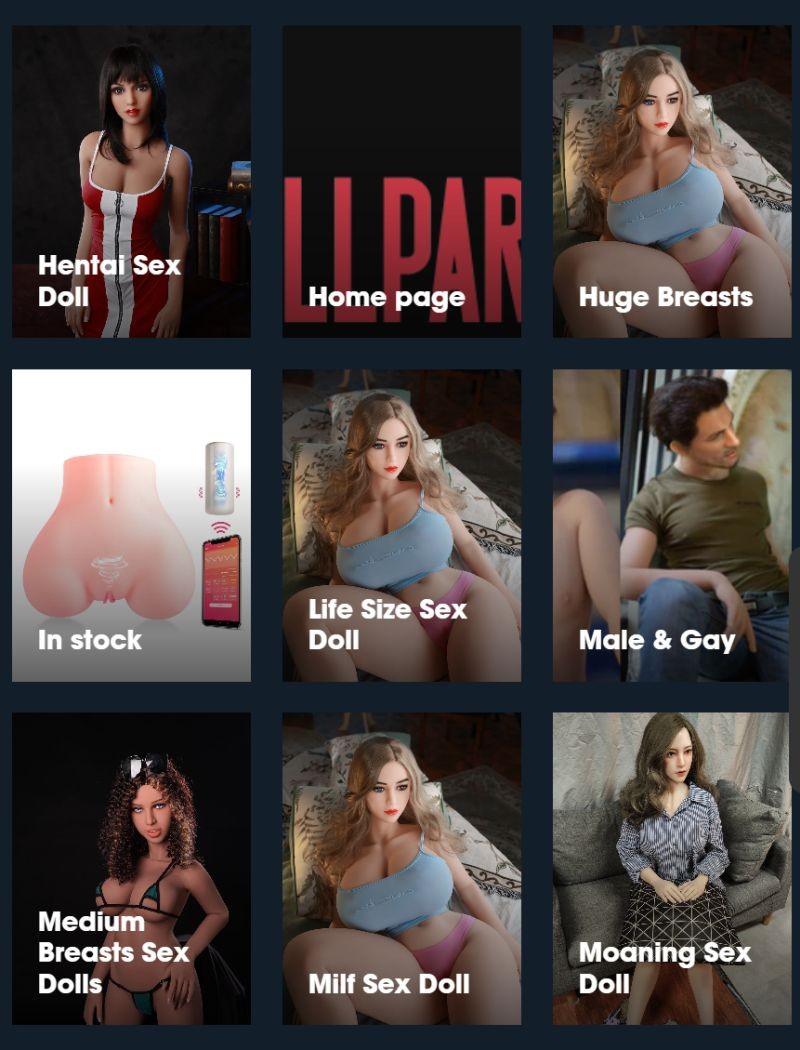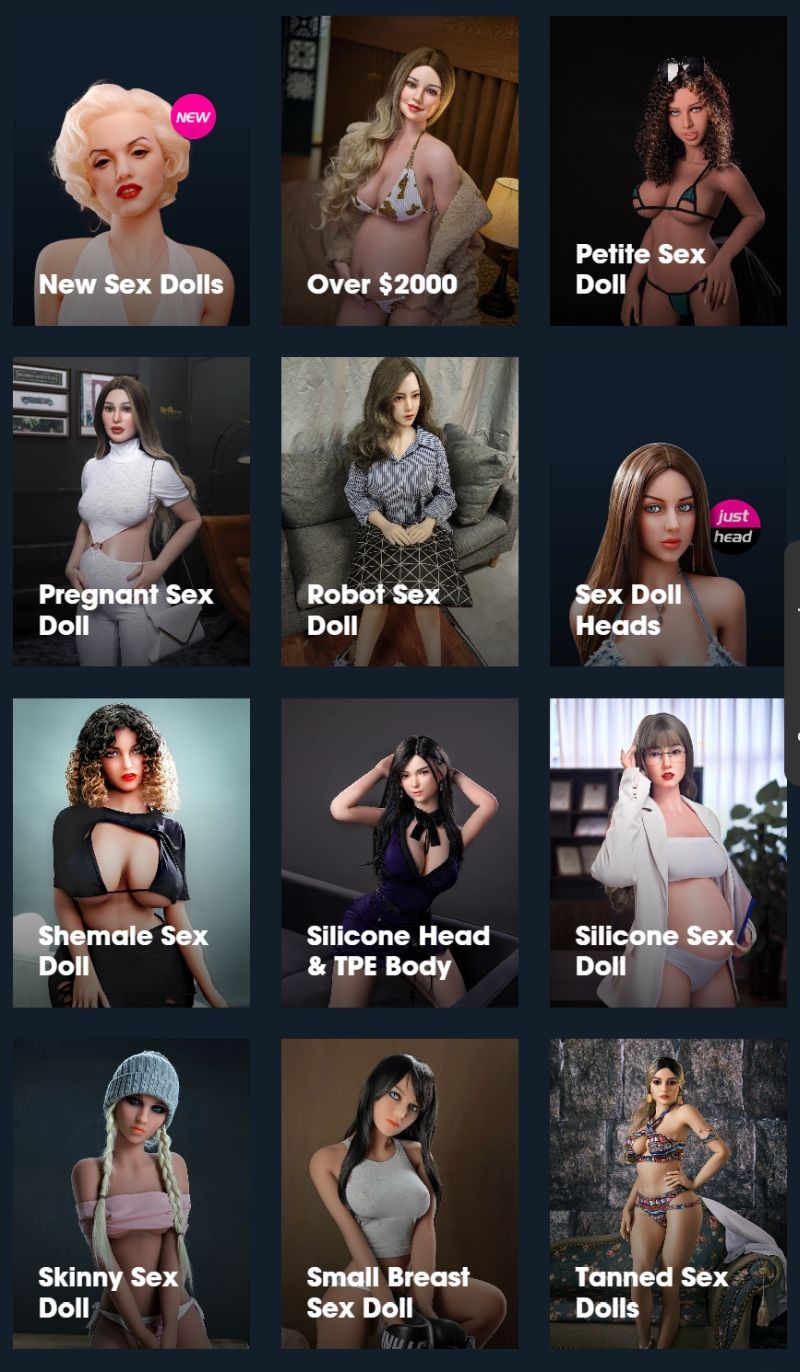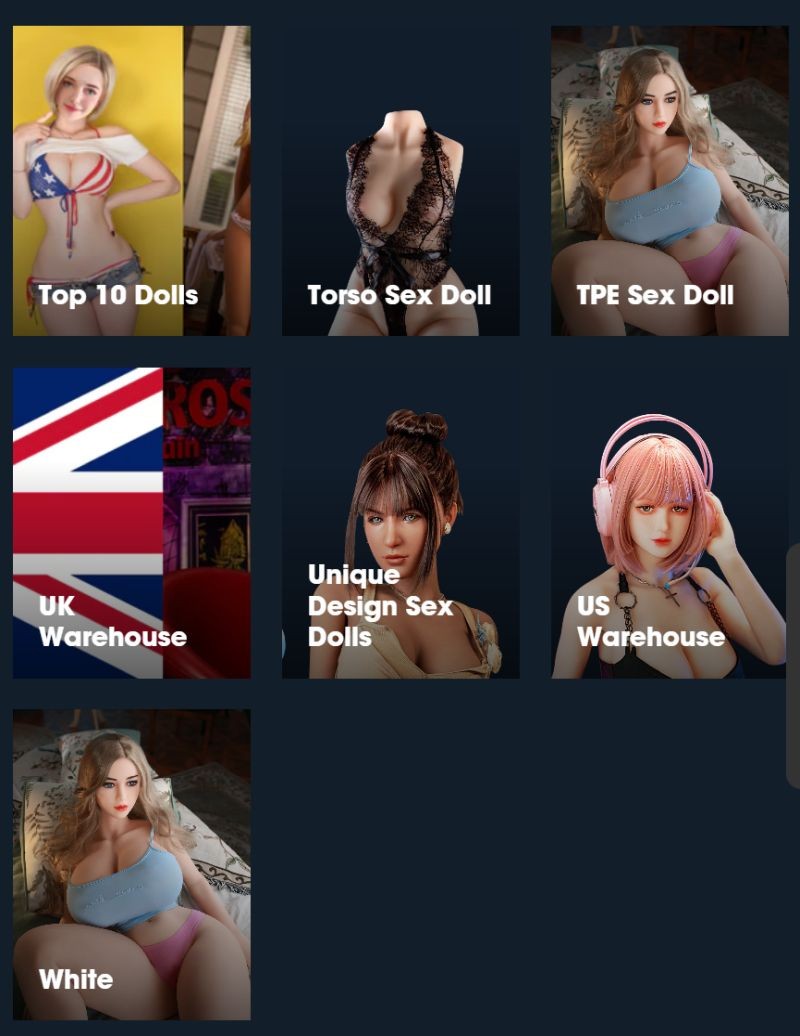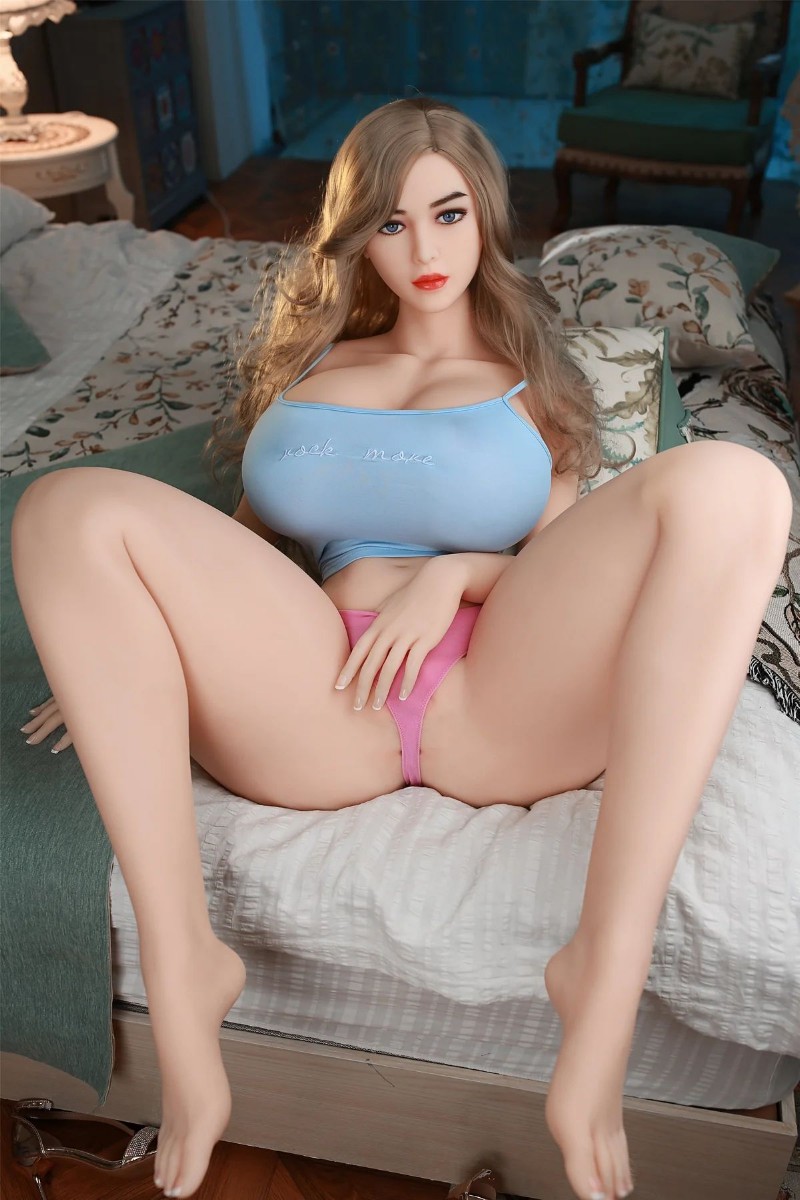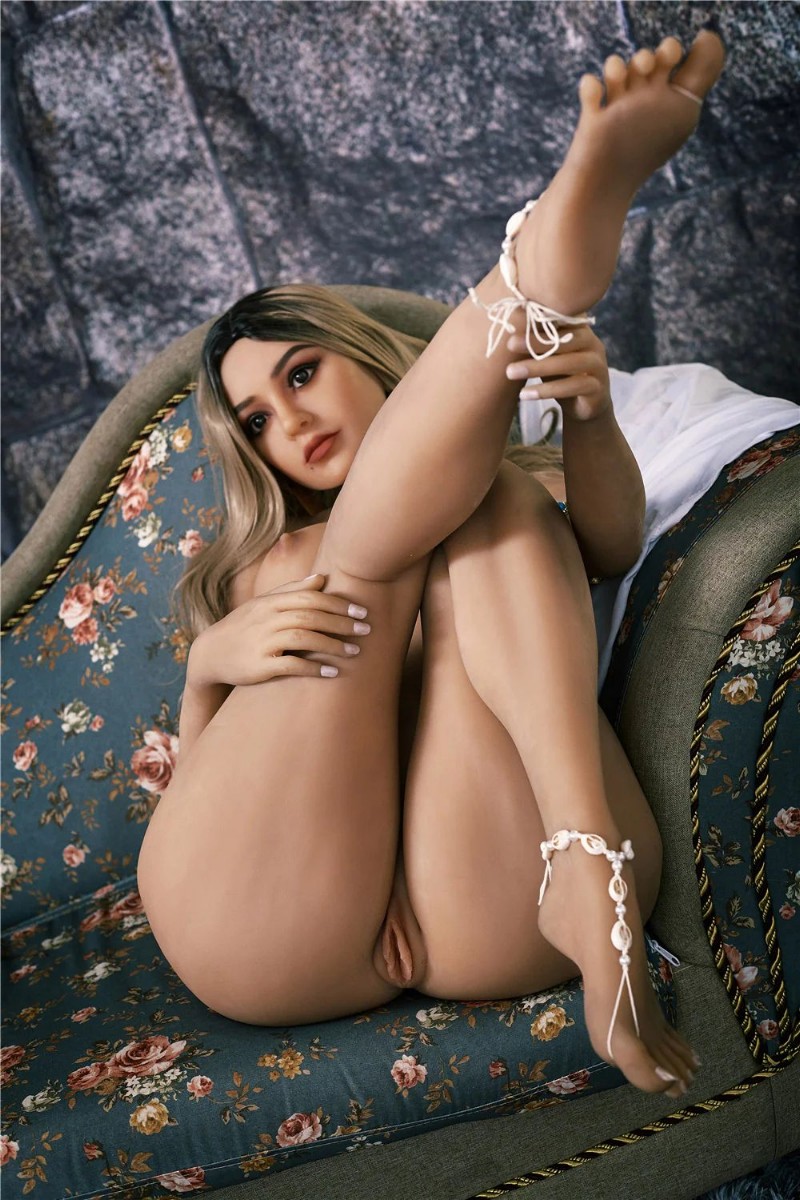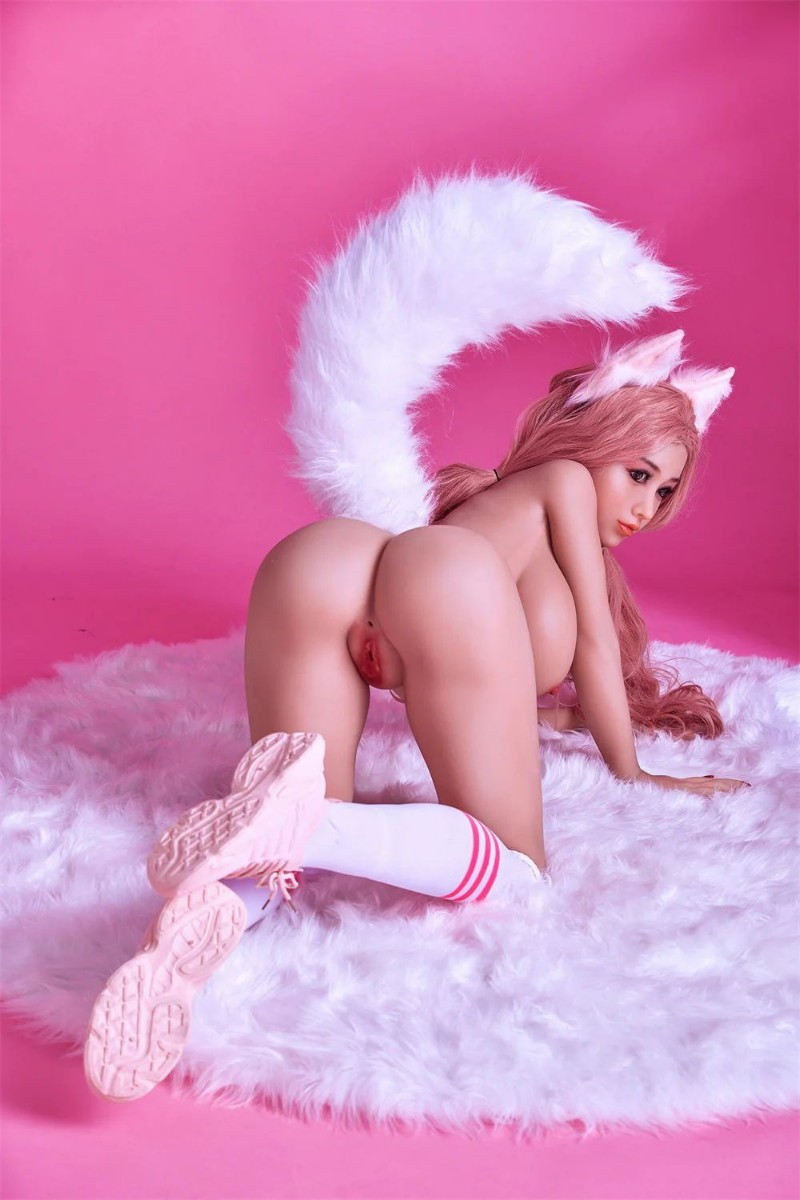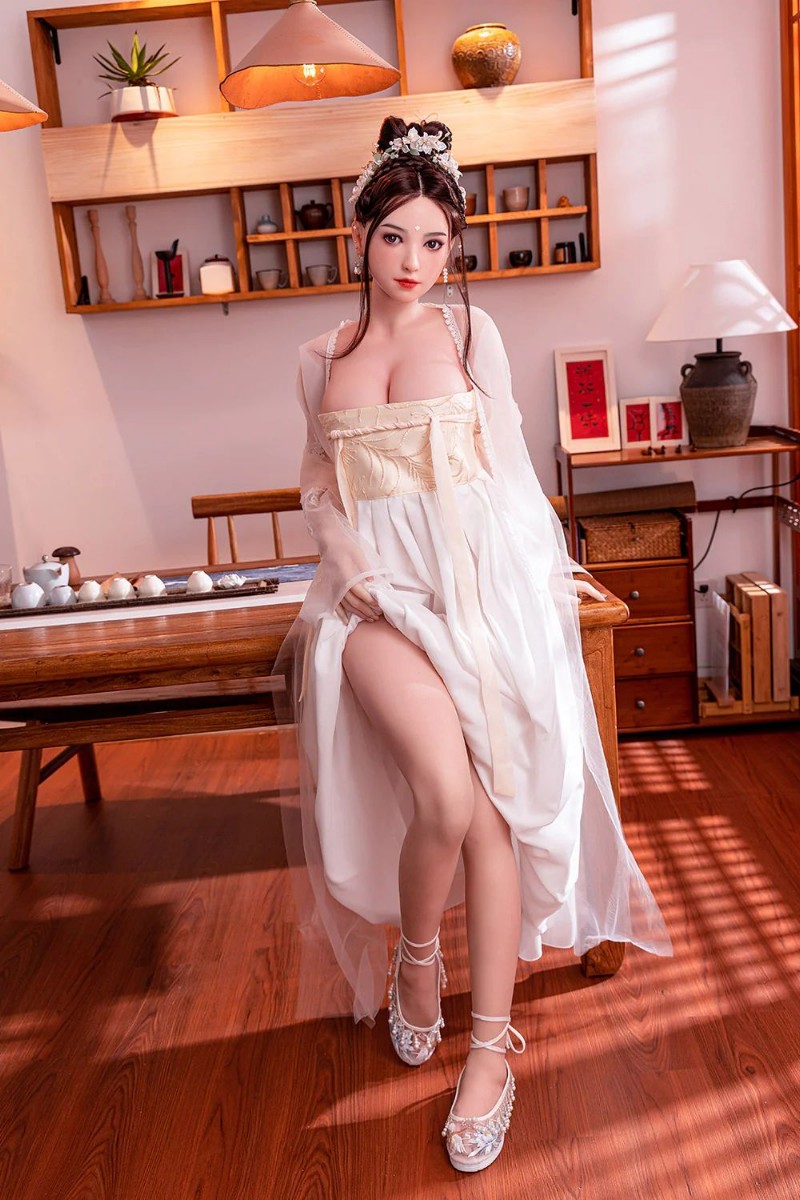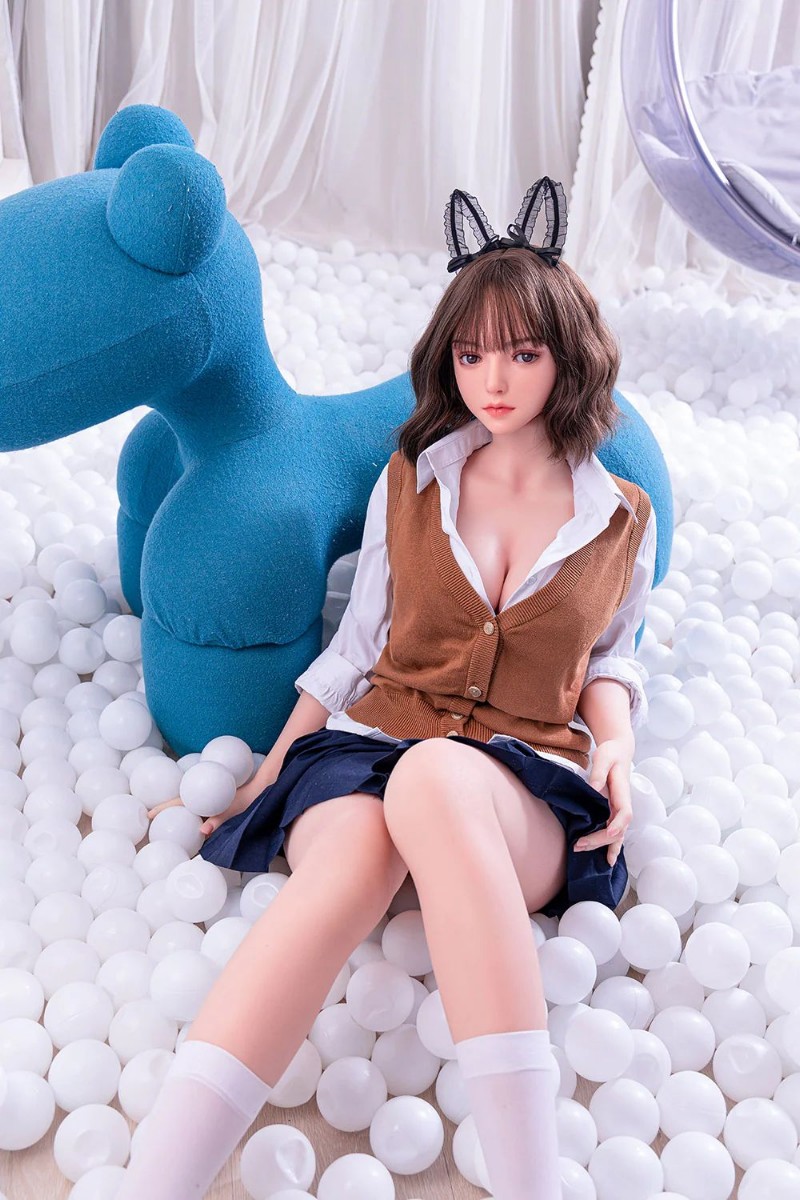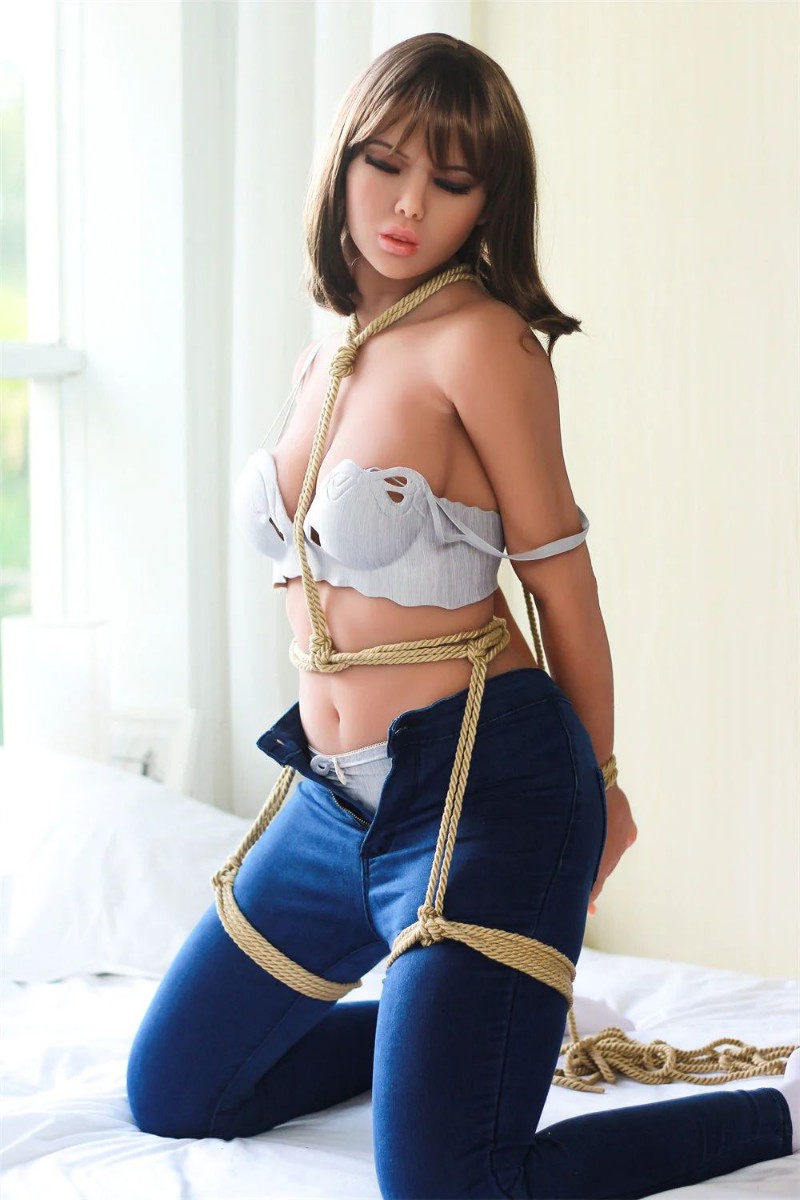 Total 0.0
User Review
No registered user reviews.
Members can write 'User Reviews' and their scores will be added on the above.
[Join Member Now]