[Click on the picture to see all the samples]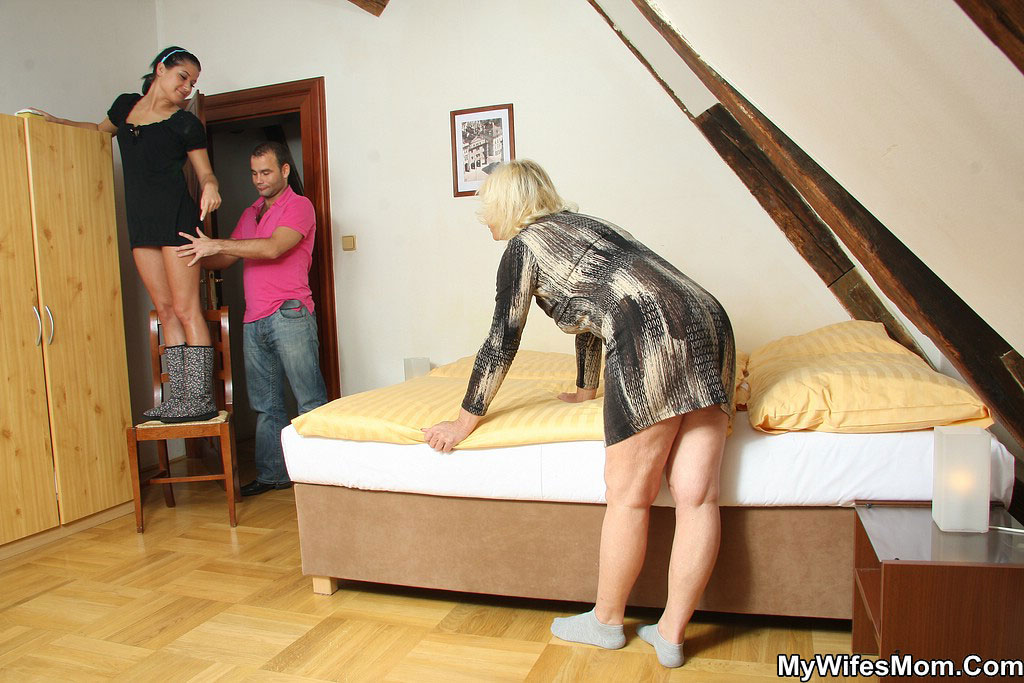 Older whore''s slit is reamed - Floppy-boobed mother-in-law takes a break from housework to ride a throbbing prick.
Mom-in-law has dirty relations - A huge, stiff penis invades the shaved cooch of a mature blonde mother-in-law.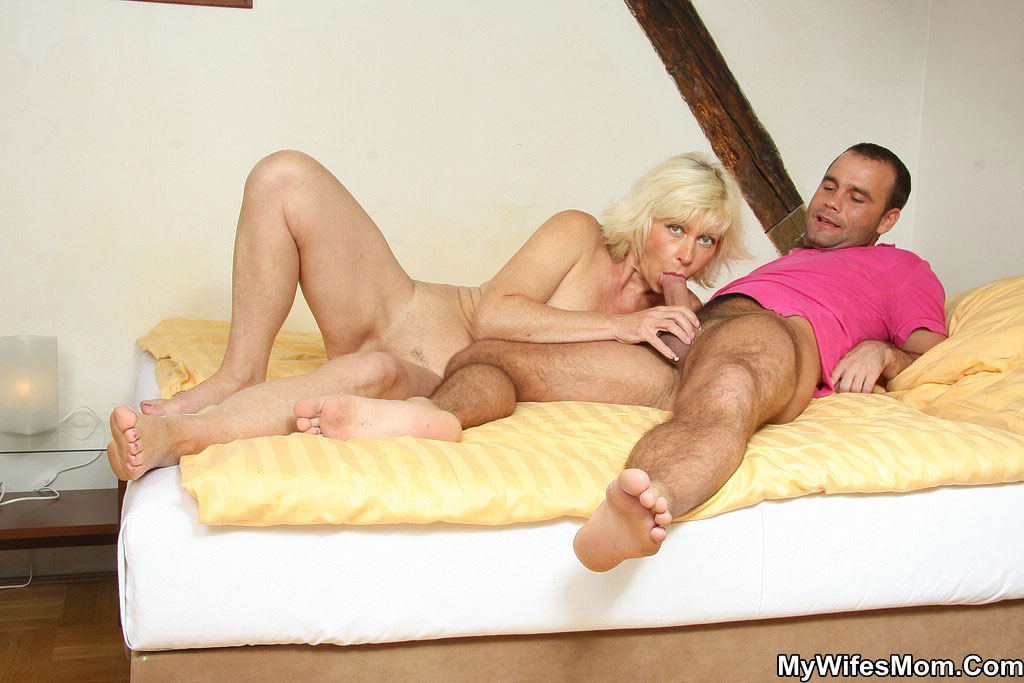 Stud muffin penetrates broad - Sticking his cock inside his mother-in-law makes this dude feel naughty and good.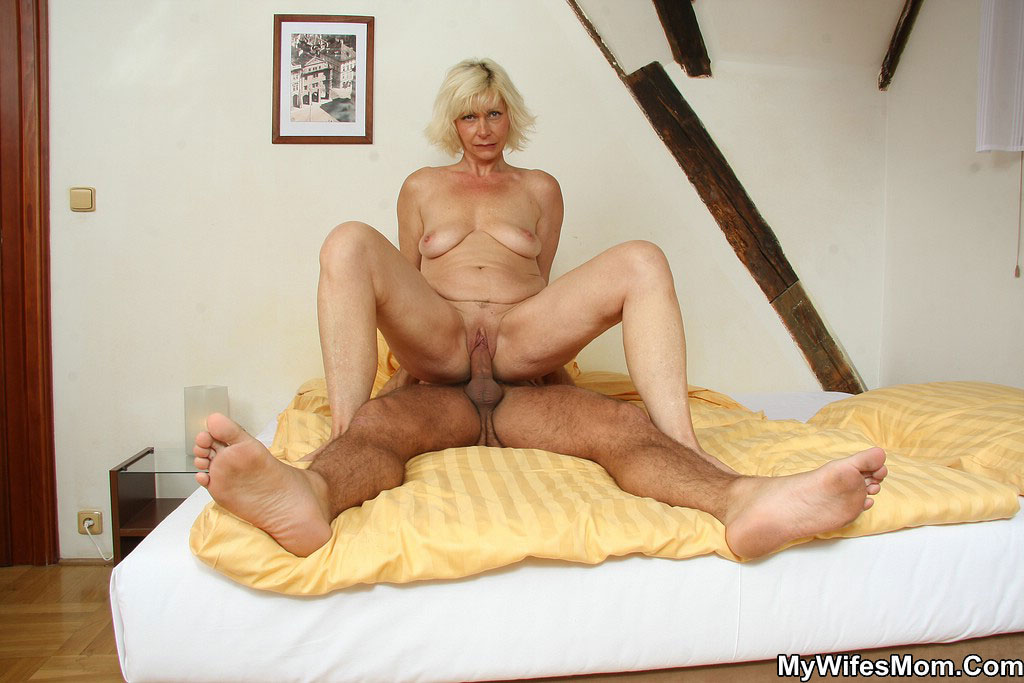 Older slut''s cooch is rammed - An old hooch handles her son-in-law''s member until it''s hard enough to plug her up.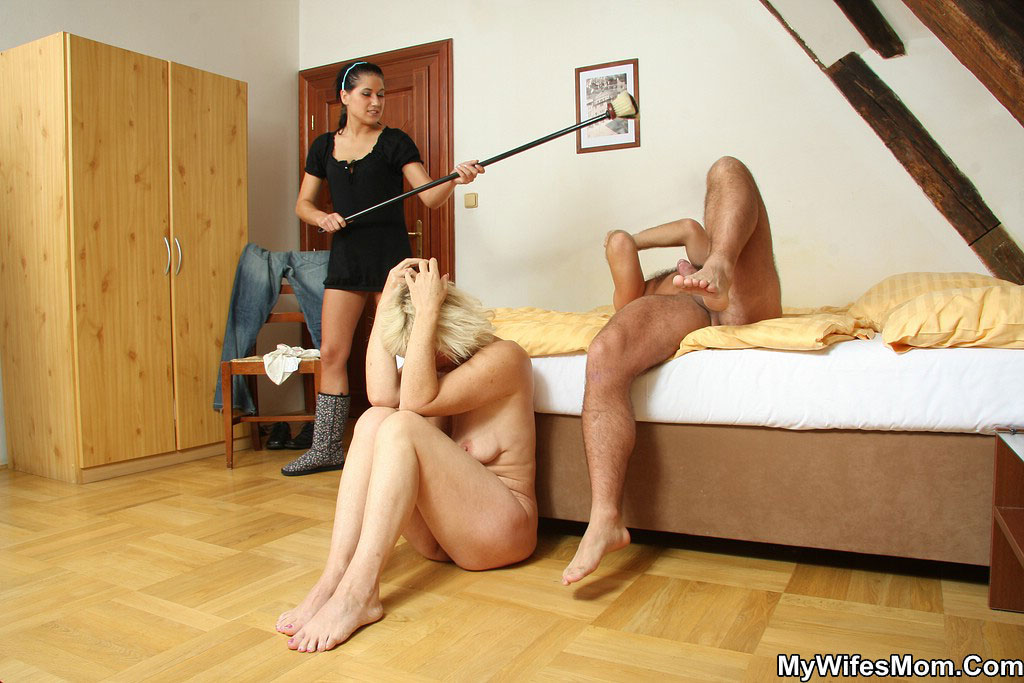 Girl''s mom takes a schlong deep - After getting a hottie''s boner ready with her mouth, a mom-in-law opens her legs.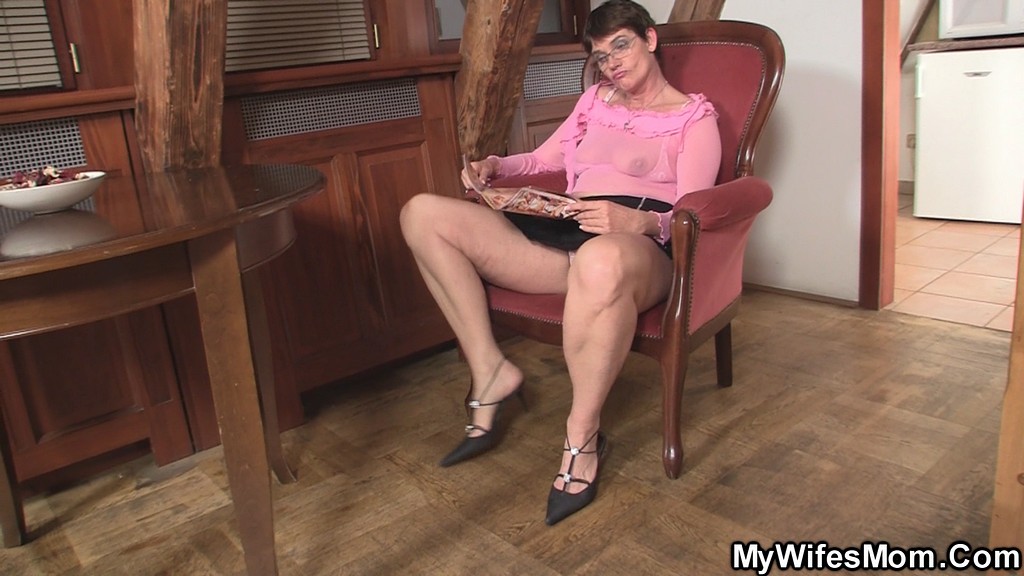 Mom''s furry orifice receives cock - It really pleases this older hoe to have a giant wang shoved inside her hole.
Horny old bag screws son-in-law - Wifey''s mom has the experience to drive a poor dude and his hard pecker crazy.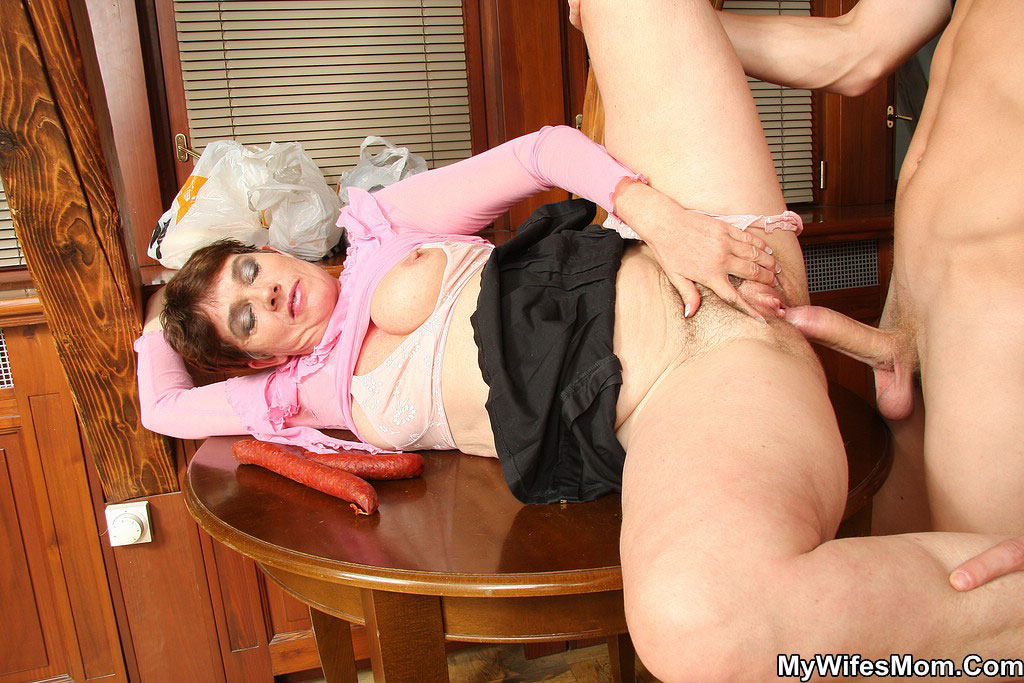 Lusty mother-in-law gets naked - Mom-in-law is so eager to get fucked she just pushes her clothes aside for dick.
Husband cheats with mom-in-law - Scandalized daughter finds her husband with his dick deep insider her mother''s cooch.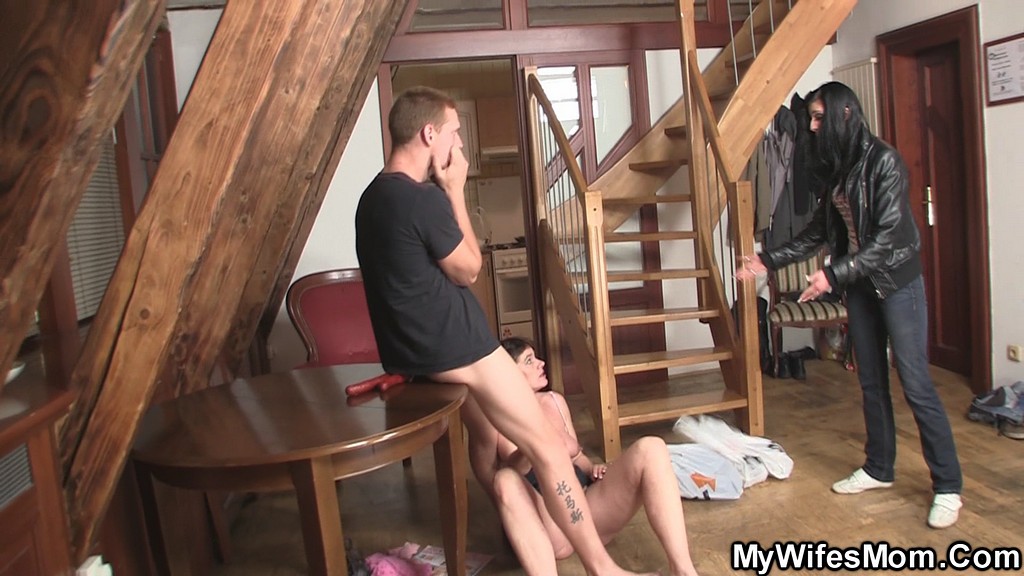 Fucker gets in a good pounding - The harder this cute stud rams her pussy, the louder this mama hollers in pleasure.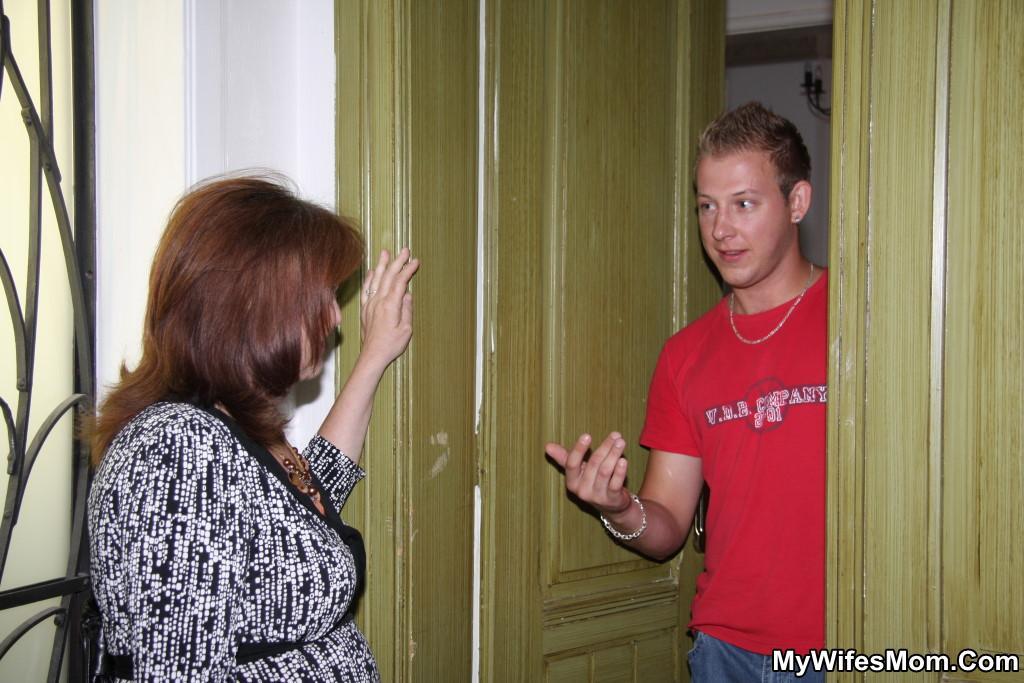 Mother in law with jizz on her face - Daughter finds her mature mother fucking her young husband and she gets pissed off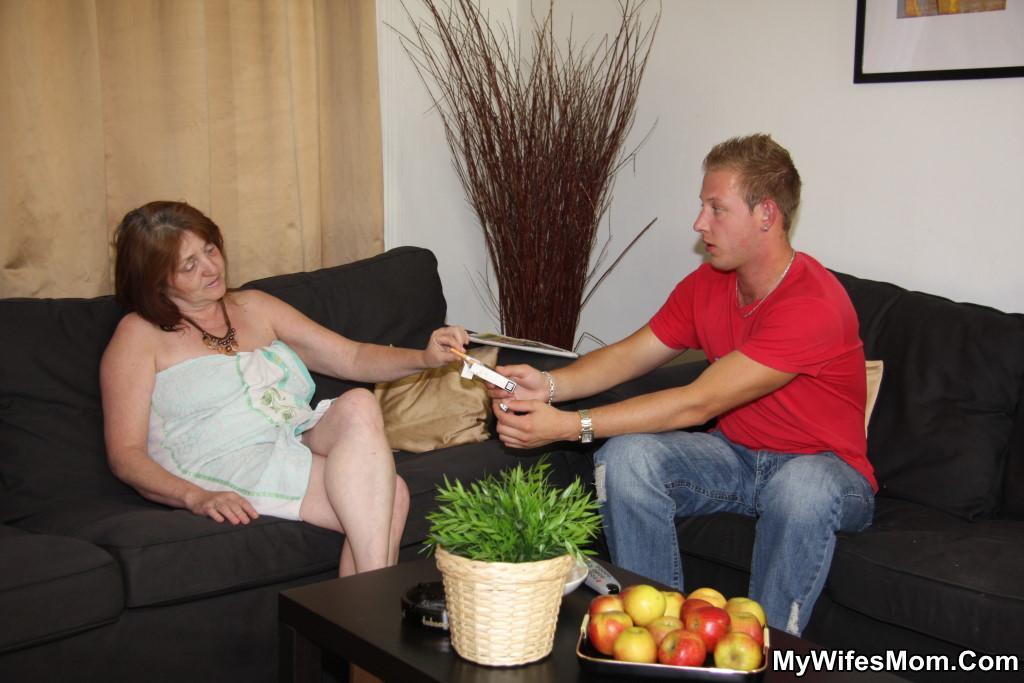 He finds her mature tits irresistible - Big mature tits are bouncy and sexy during the blissful hardcore mother in law scene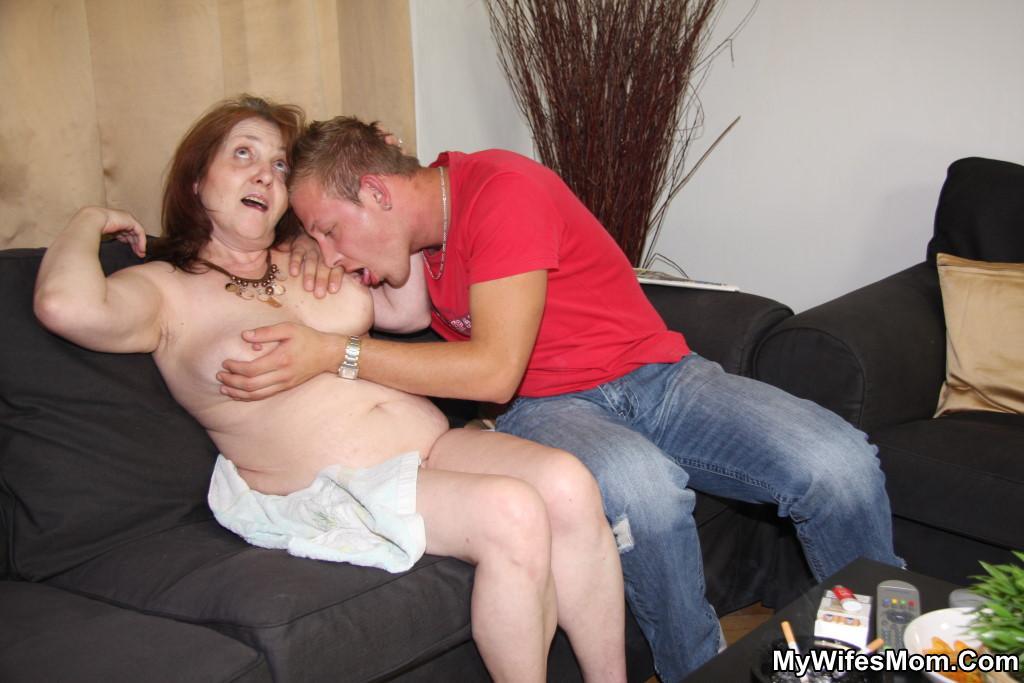 He goes for his mother in law - When the mature babe comes out of the shower in a towel he feels the need to fuck her hard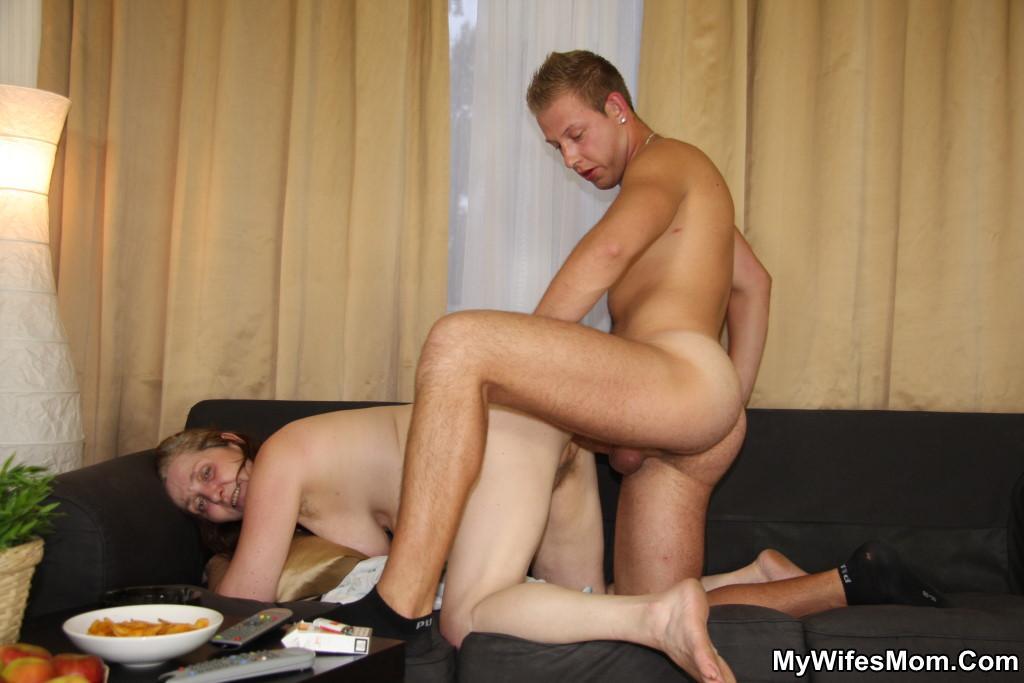 Sexy granny and his young dick - Mature with a flabby body smokes and makes her son in law crazy for her hot old sexiness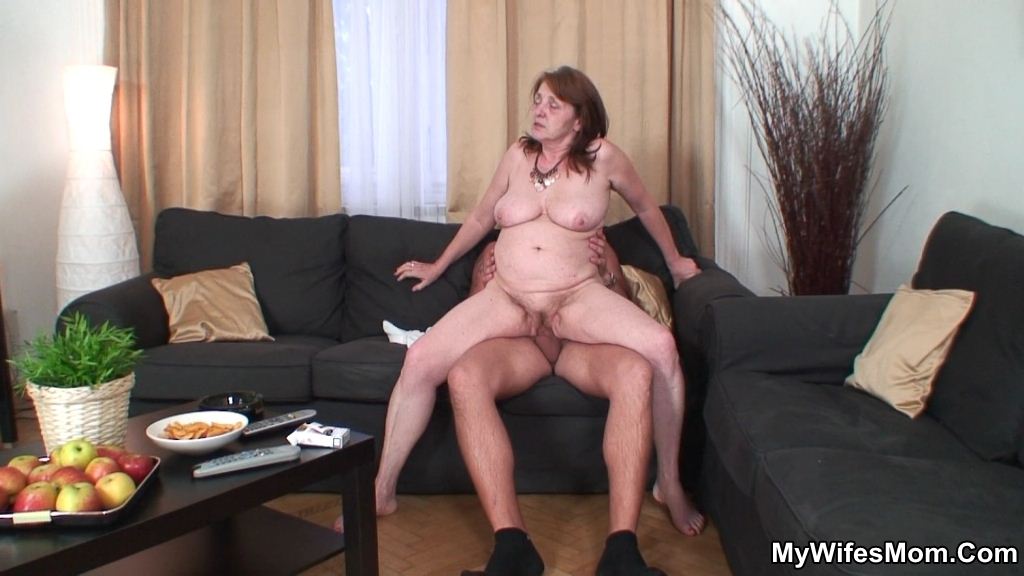 Granny showers and he needs her body - She''s there in a towel and he doesn''t have the power to resist the busty mature babe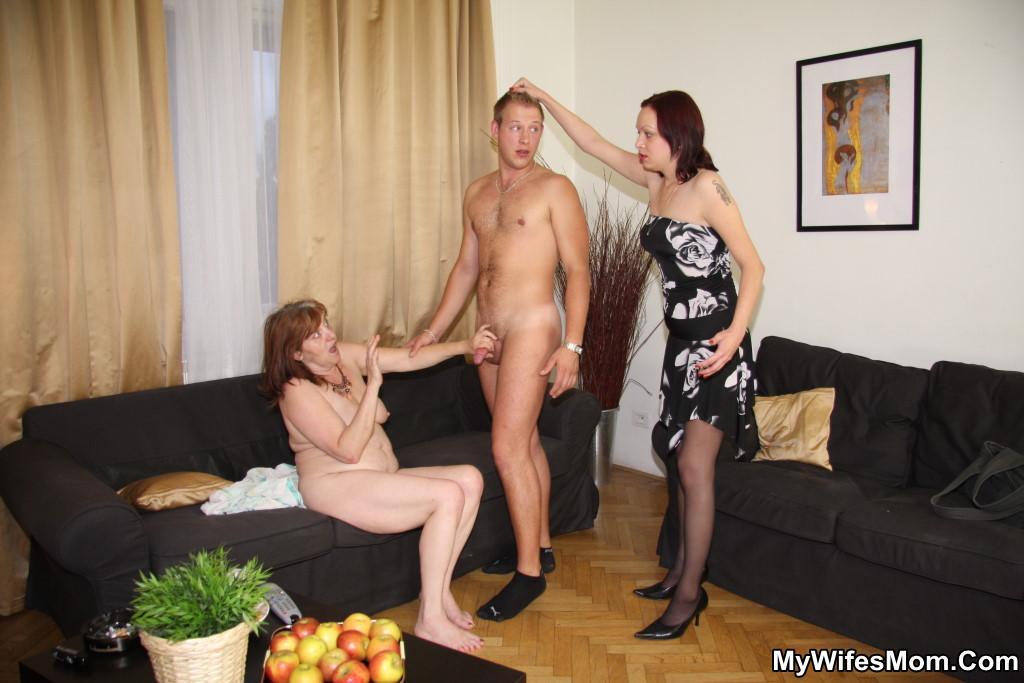 Cumshot lands on her mature face - She makes his dick feel great and he cums and gives a nice big mature facial for her pleasure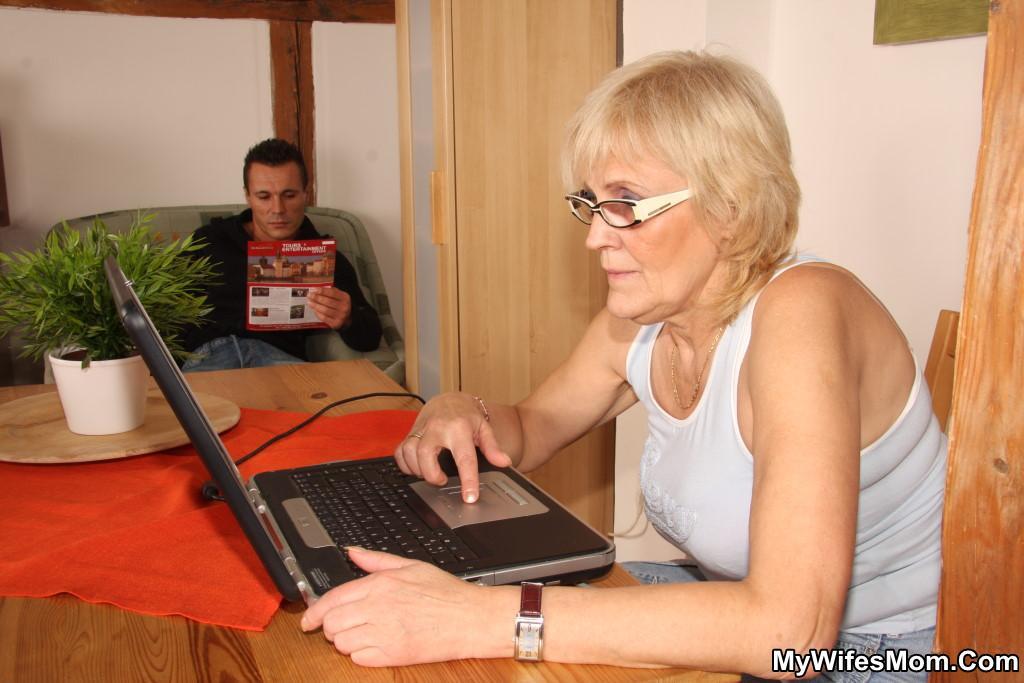 7Granny feeds on dick and loves it - Young dick in the mature hole and the granny looks happy to have him inside her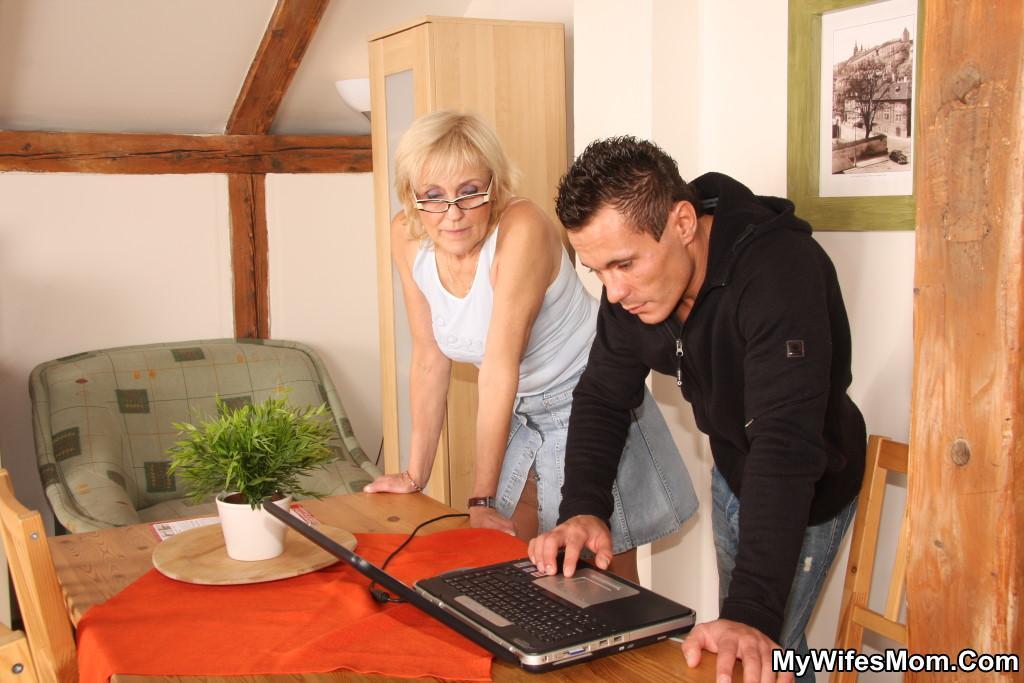 8Granny bent over the table - Granny in sexy stockings bends over the table and he jams his cock into her fabulous pussy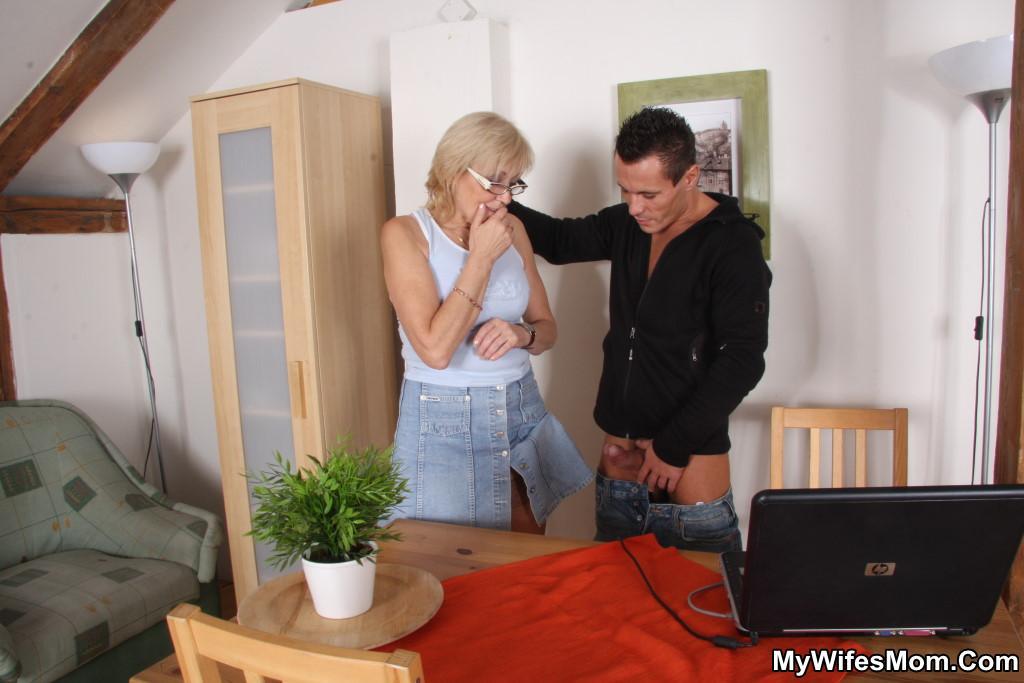 6Cumshot all over the granny thighs - He pulls out and cums on her granny legs so she can lick it up and get a taste of the cum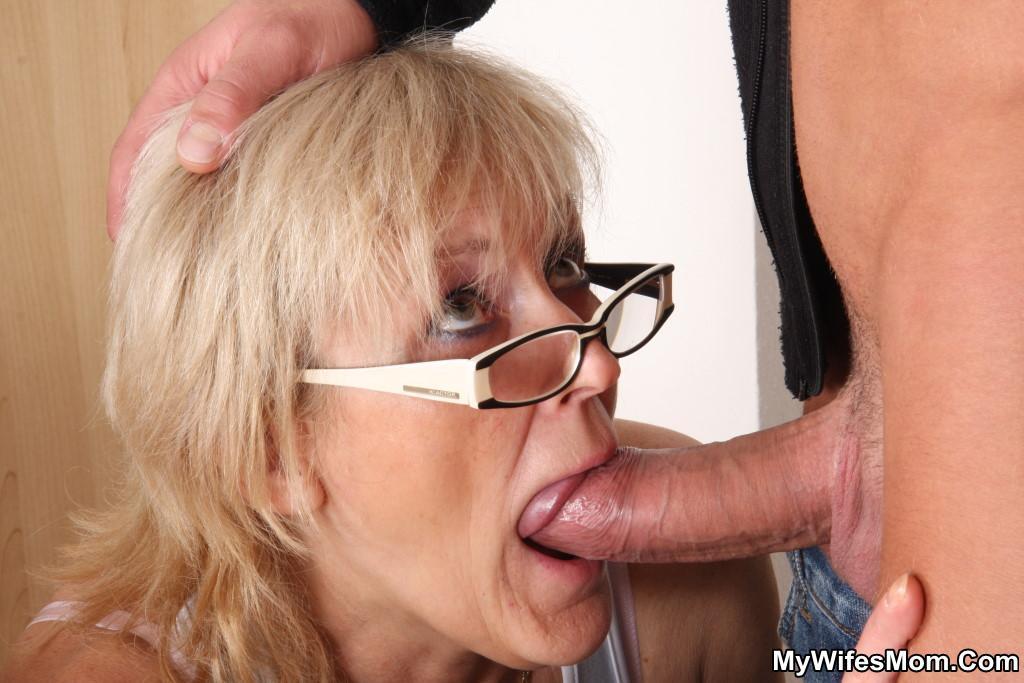 9Granny is a fiend for young cock - Granny happens to be crazy about porn and when he finds out they end up fucking hard
0Lusty granny seduces the young man - He finds porn on the granny''s computer and the two of them end up having great sex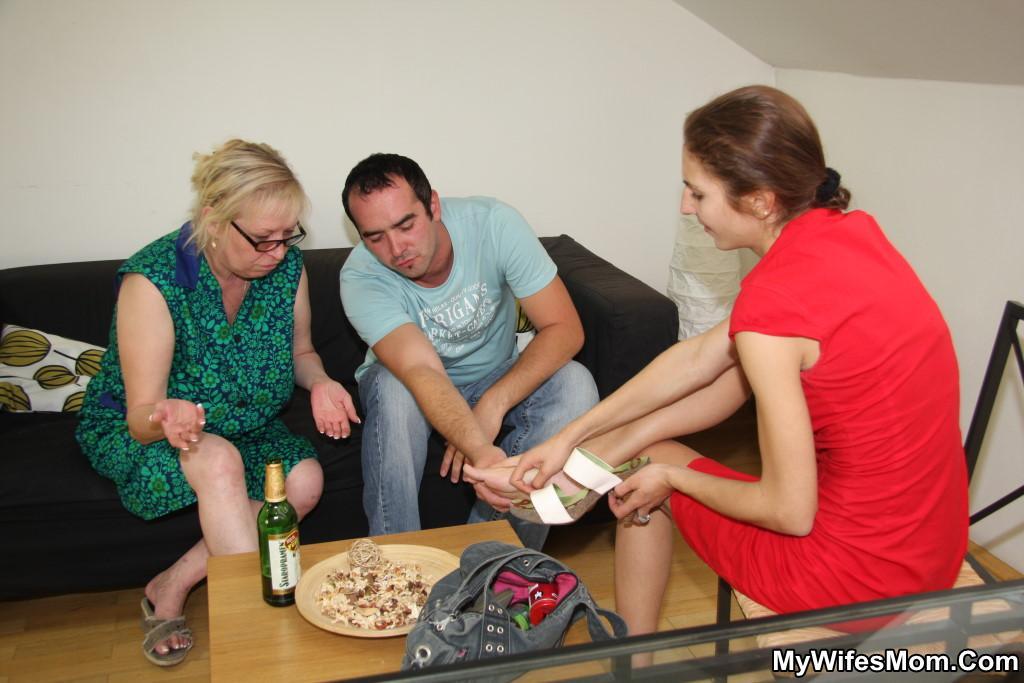 6He makes granny his slut - After getting naked with the mature blonde he gets to bone her endlessly and cum hard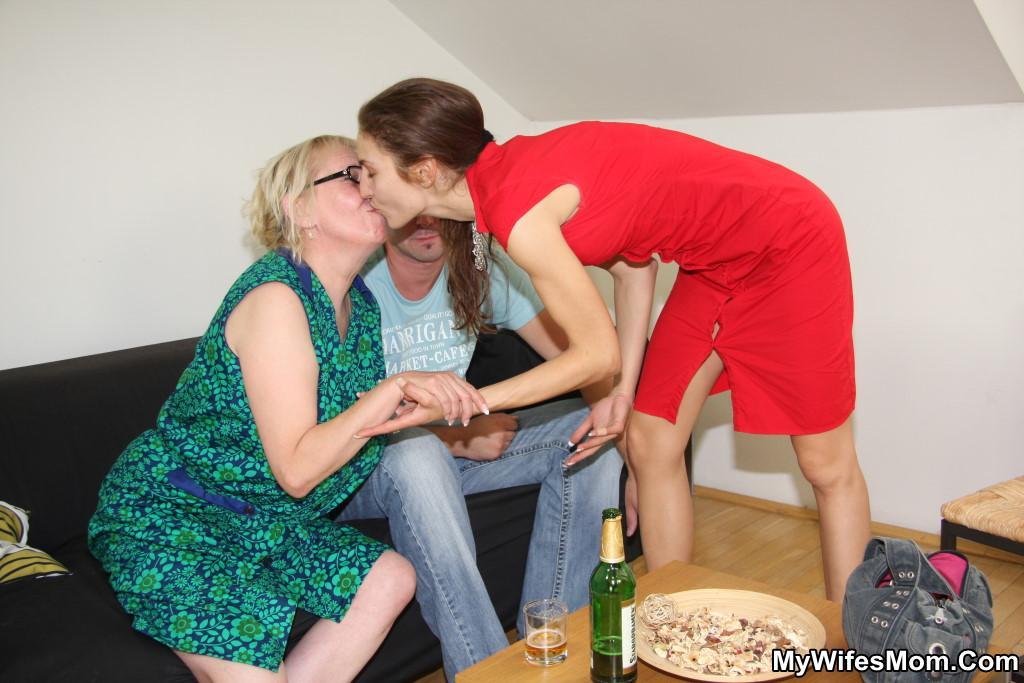 0Facial cumshot for granny babe - Blonde mature babe gets fun cock from her son in law and tastes his sticky hot cum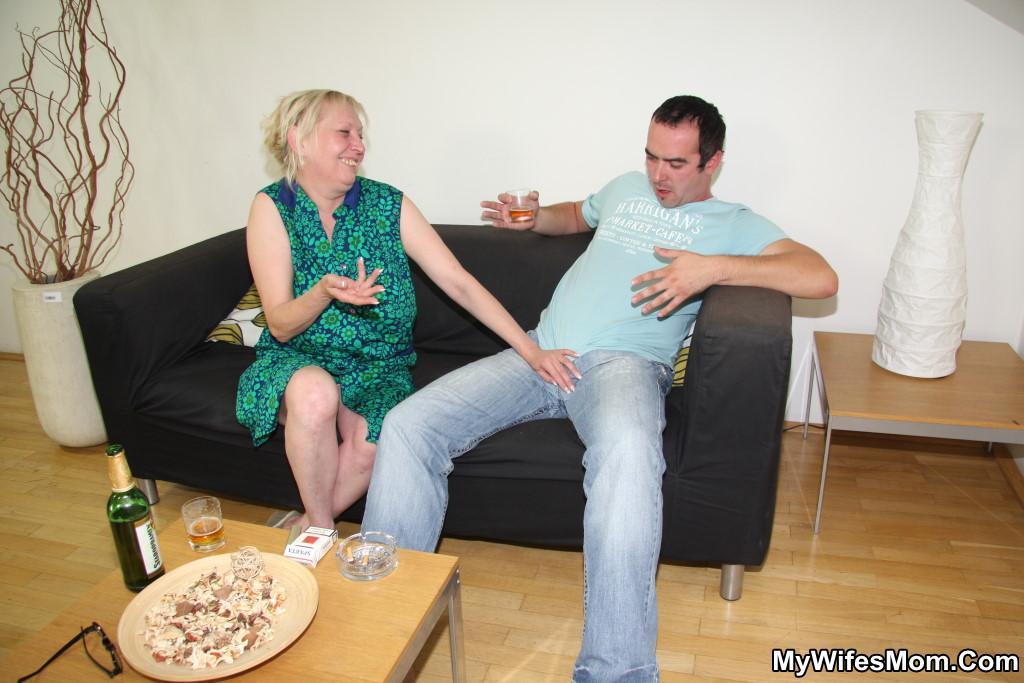 7Hot cum load for granny whore - Cum craving granny gobbles him and lets him nail her sticky wet pussy before cumming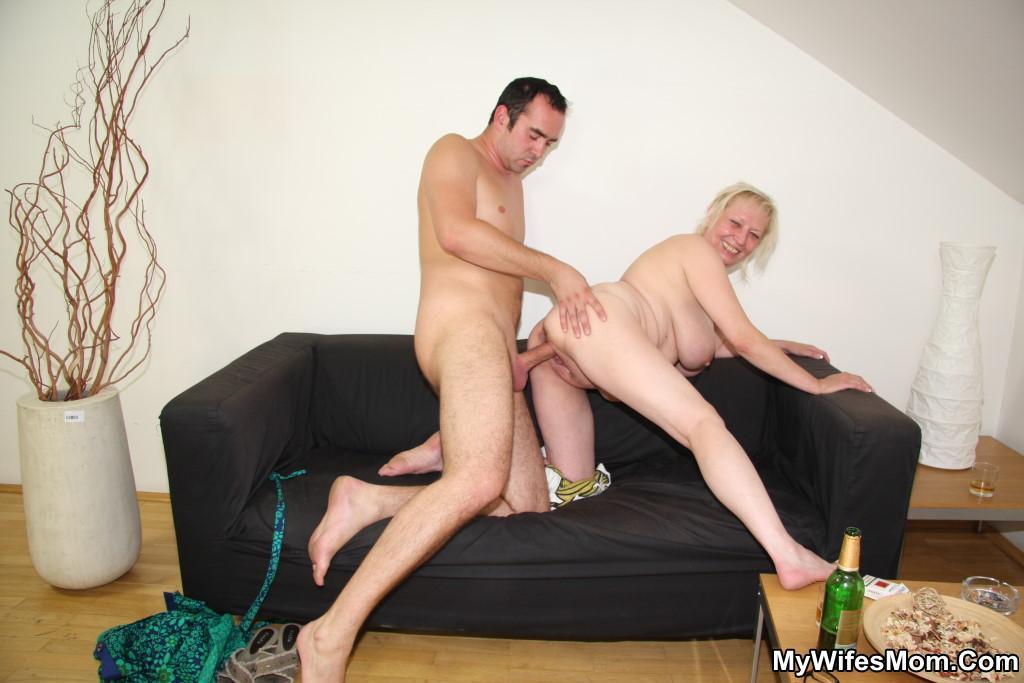 8She takes cum on her granny face - Mature blonde slut gets a sticky cumshot on her wicked pretty face and delights in it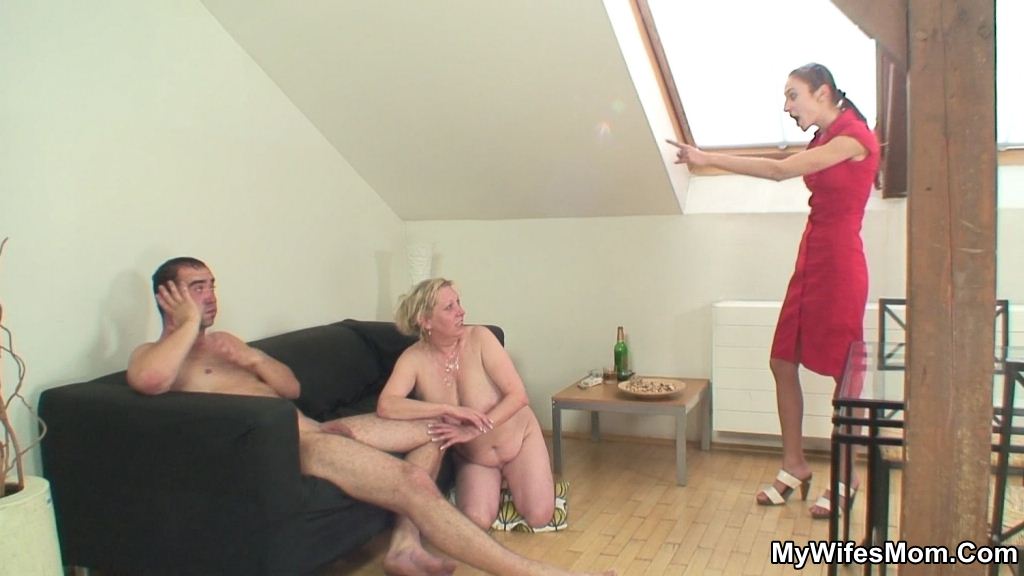 4Steamy granny fucked in hole - The hot granny takes a big cock in her shaved pussy and the young man loves every thrust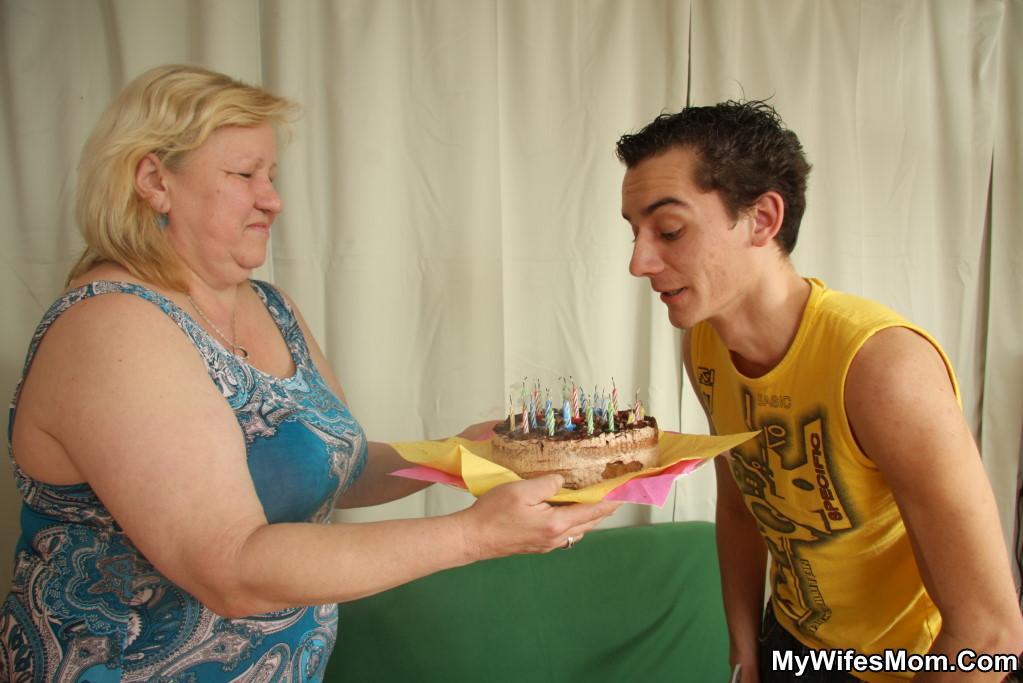 Son in law plowing into granny - Hot grandma licks whipped cream off his young cock and lets him do her ancient pussy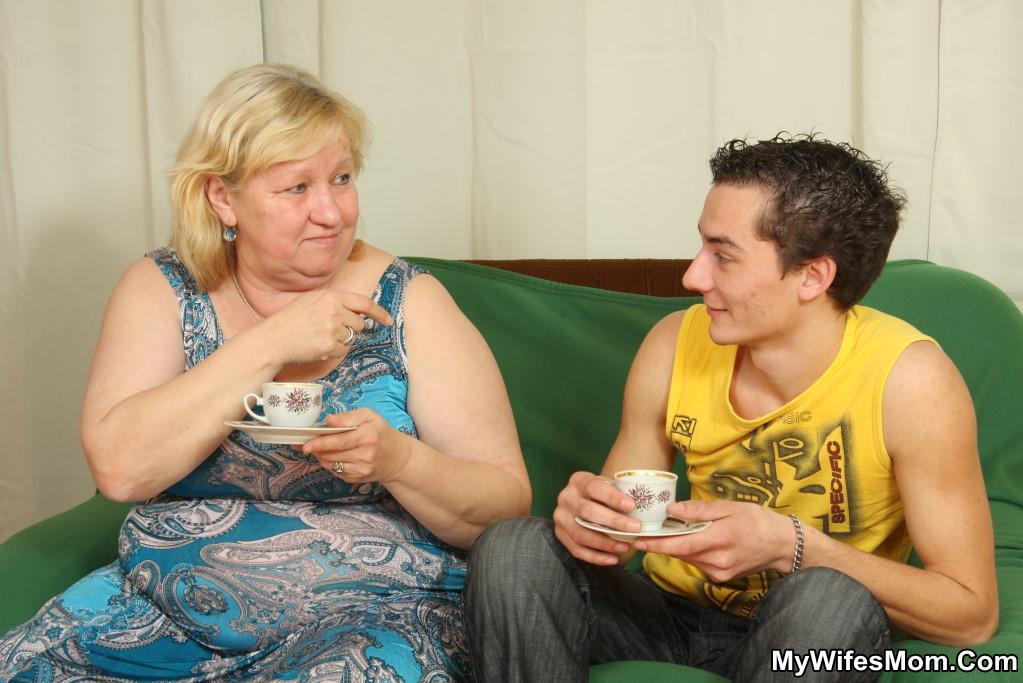 Eating his cum from her cake - The old bitch sucks his cock and lets him fuck her granny pussy before eating his jizz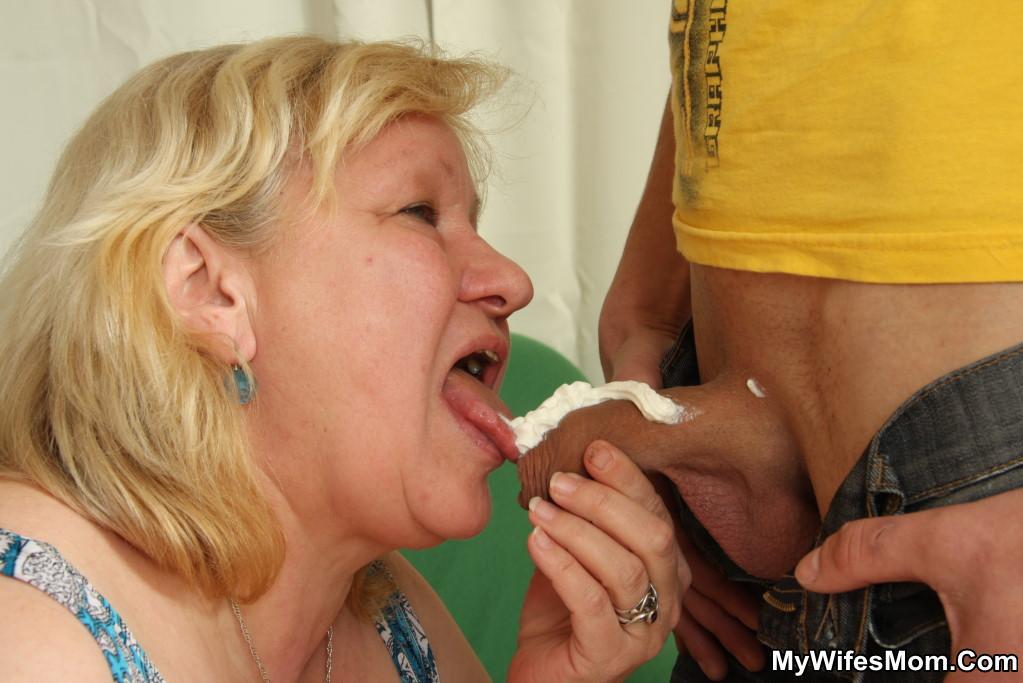 Son in law takes the chubby mature - Mature babe is his mother in law and she wants to feel his cock penetrating her wet pussy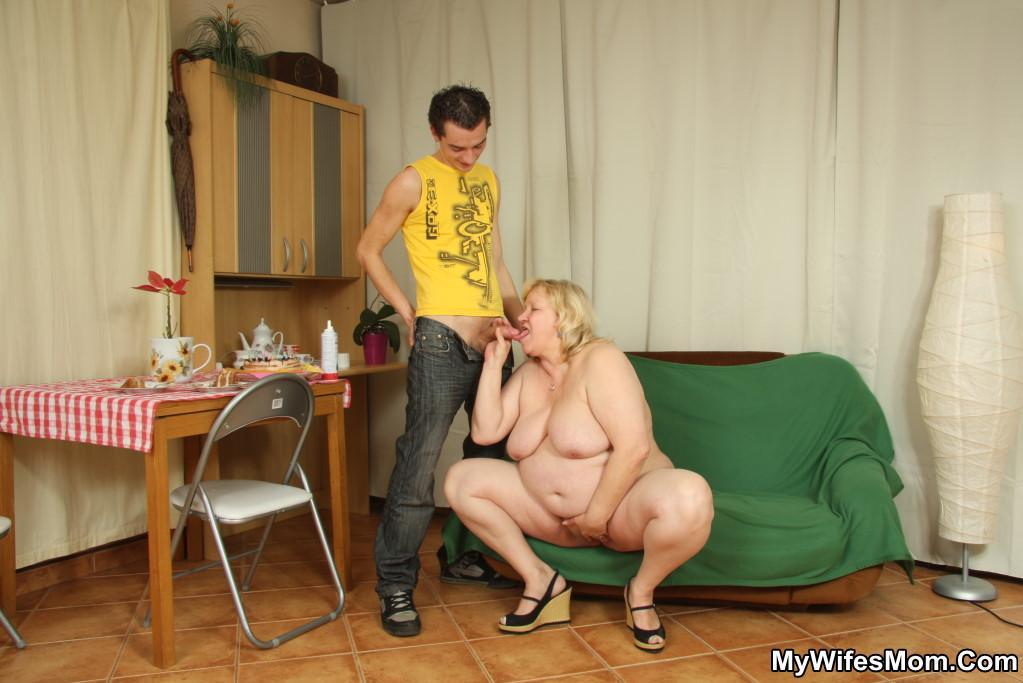 Hot old babe taking boner - The old chick lusts after her son in law and his big cock provides a great deal of pleasure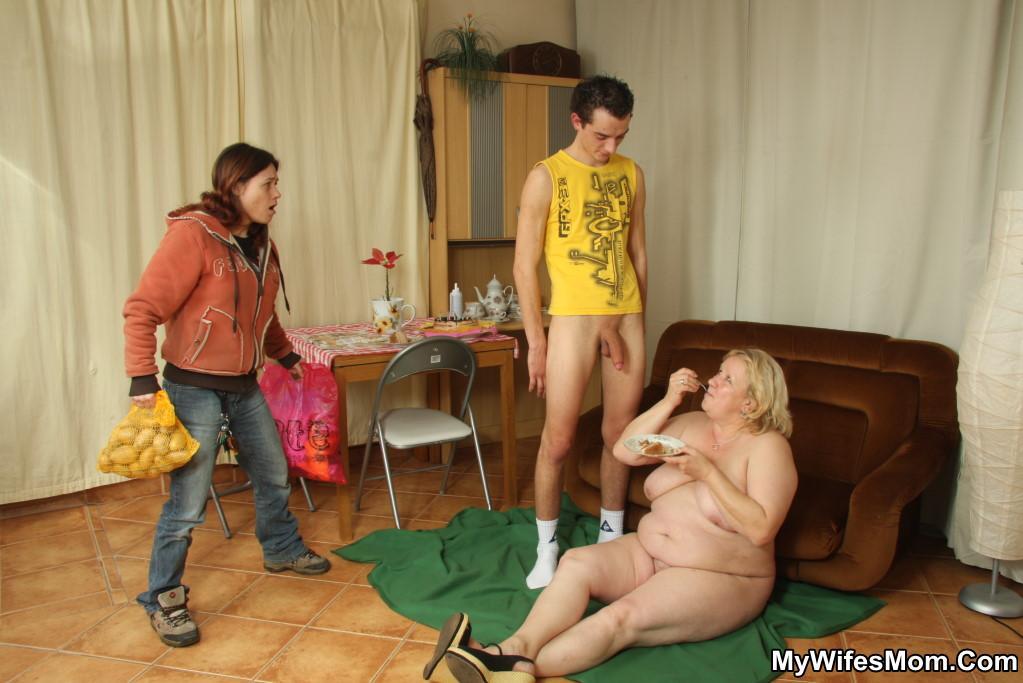 He fucks his fat mother in law - She baked him a tasty cake for this birthday and now the mature chick wants his hard cock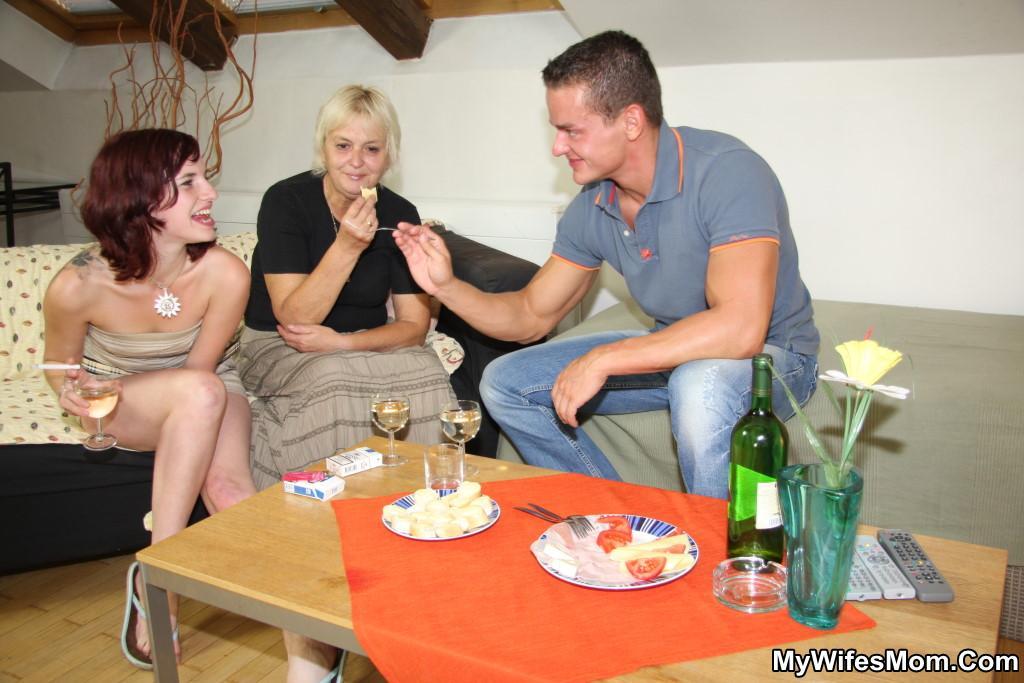 Cumming on hot mother in law - He has been fucking her mature pussy and now he is going to cum all over the hair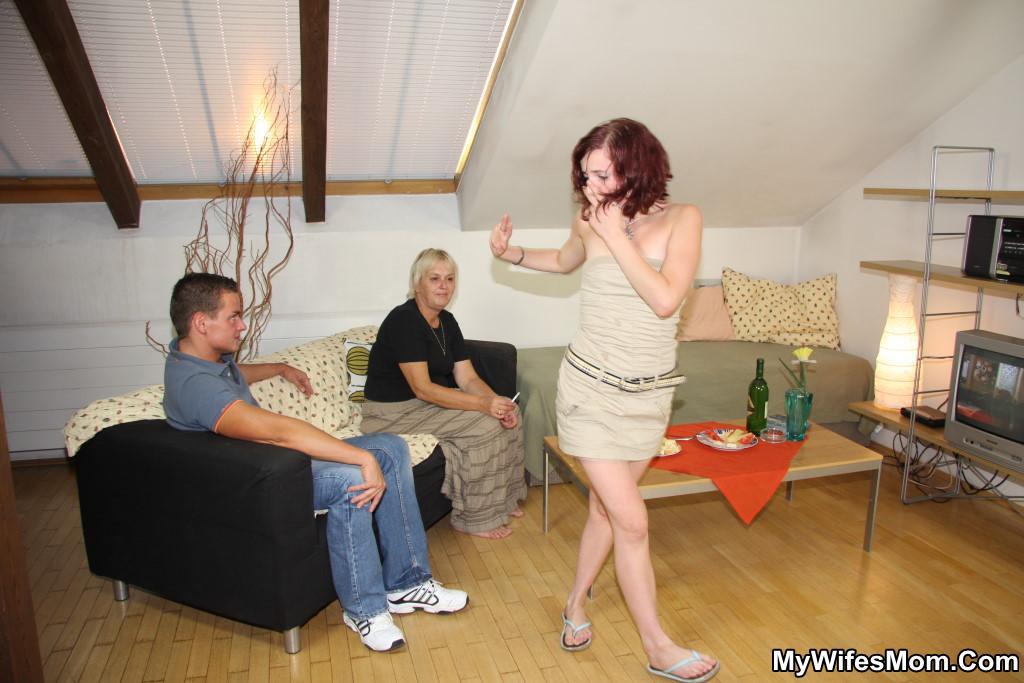 Jizzy mature pussy after sex - A good hard slamming into her mature pussy feels good and so does cumming on her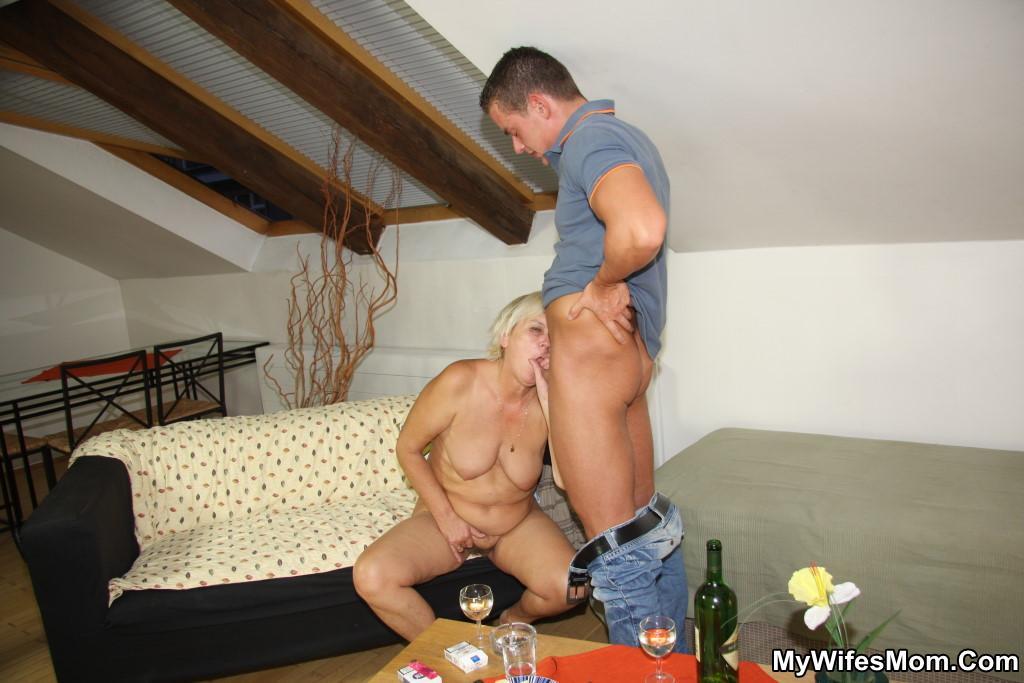 Mother in law is a great lay - She might be old but she provides him with better sex than his wife can give his cock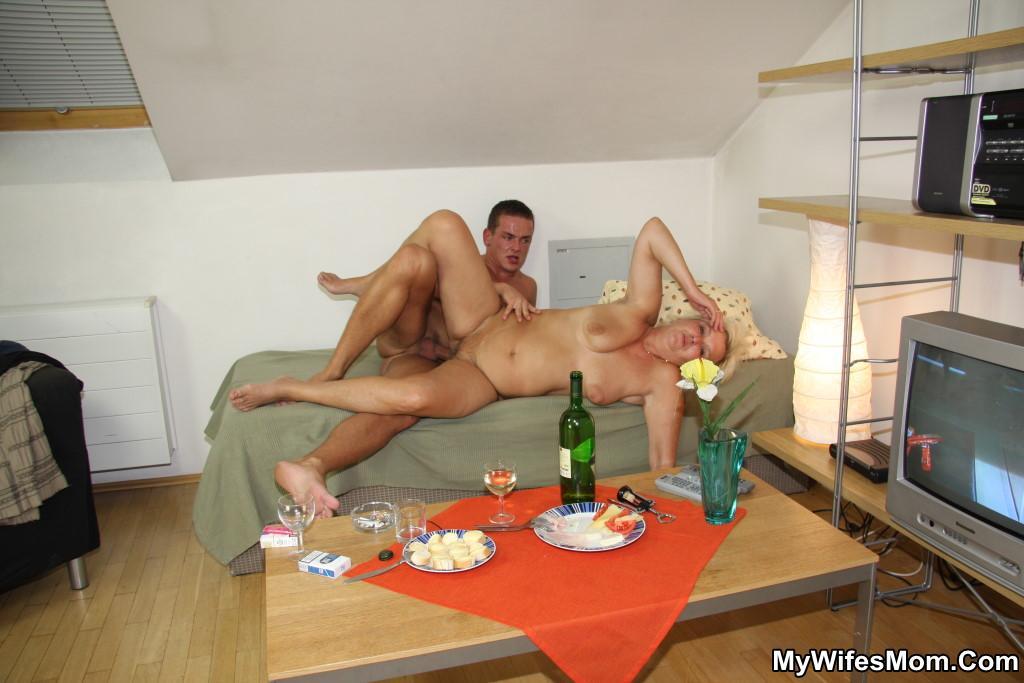 Hot mature hole feels really good - Fucking her gorgeous mature pussy after a few drinks is like being in heaven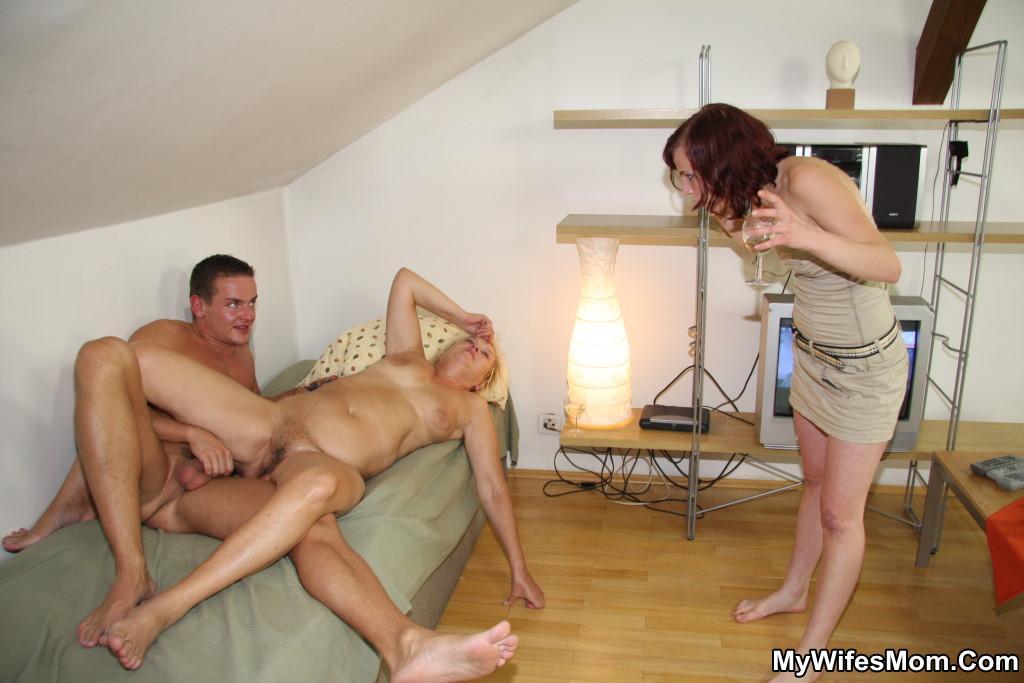 Wife catches him fucking mother in law - His dick is slamming that mature pussy and it feels hot and warm in that hole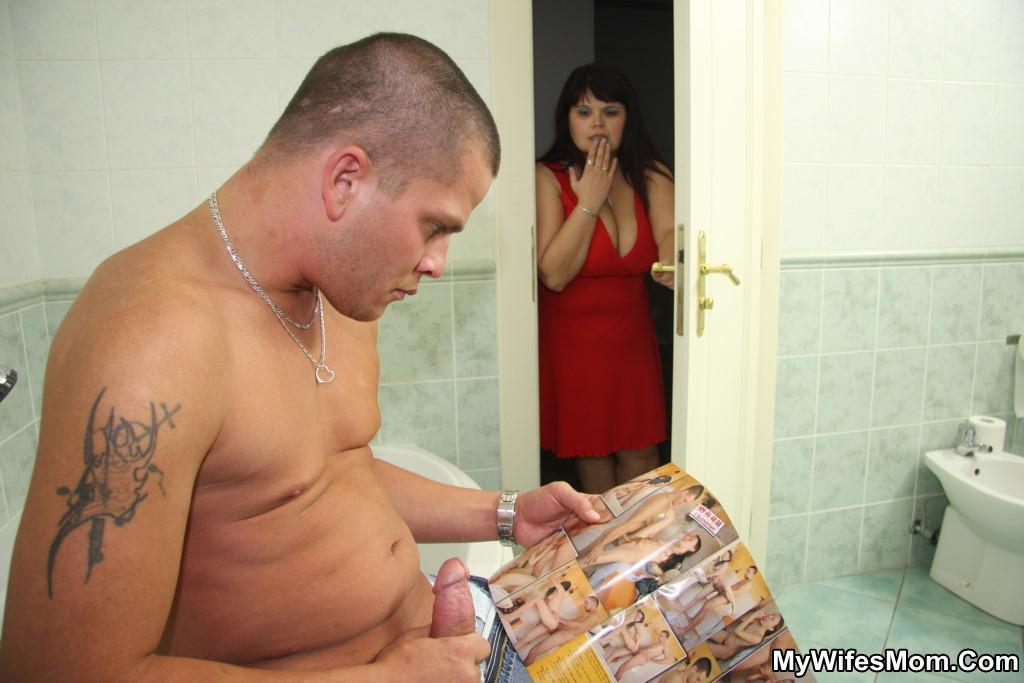 Hitting that mature pussy with big cock - He has to fuck the mature slut so he can bust a nut and feel real good about it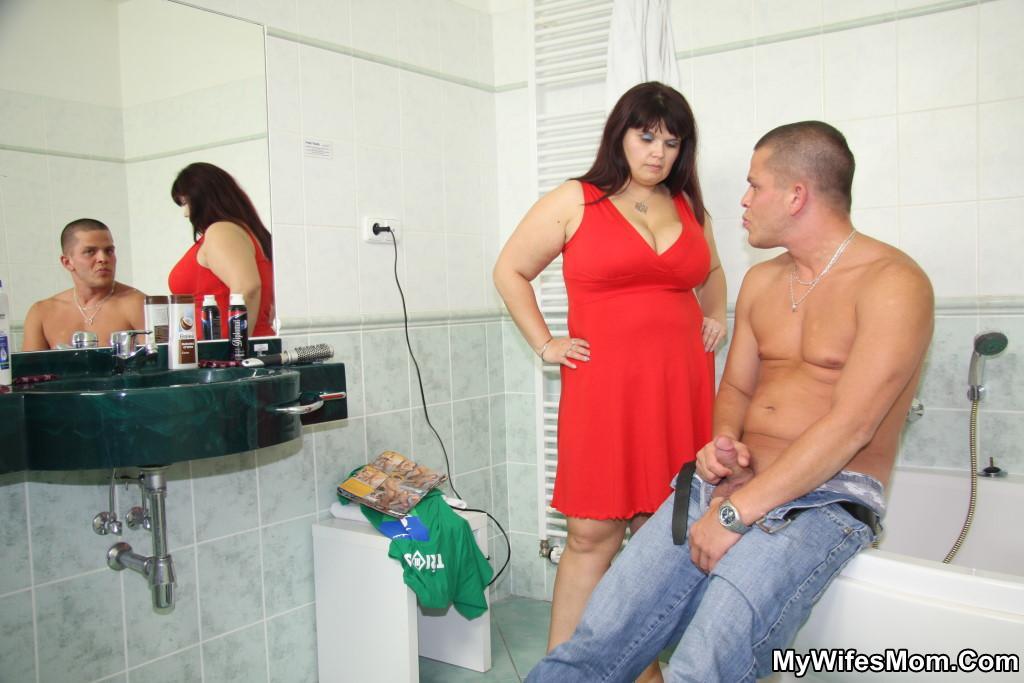 Taking liberties with his mother in law - Mature babe seduces her son in law and gets him to nail her pussy bent over the bathtub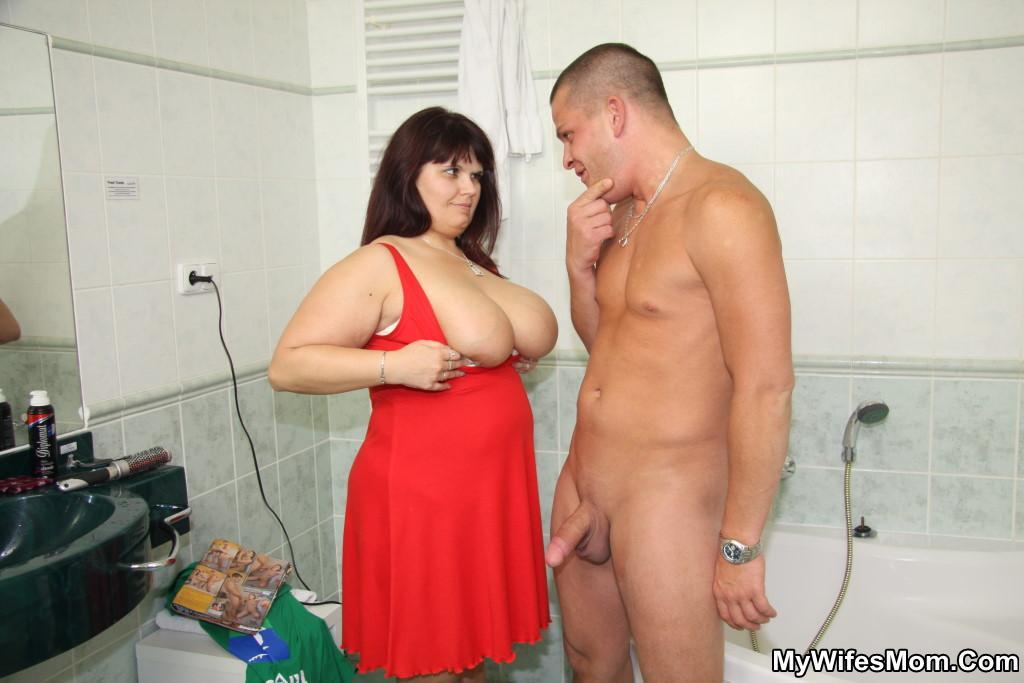 Hard young cock fucks into old babe - Mother in law finds him jerking off to porn and wants him to tap her mature pussy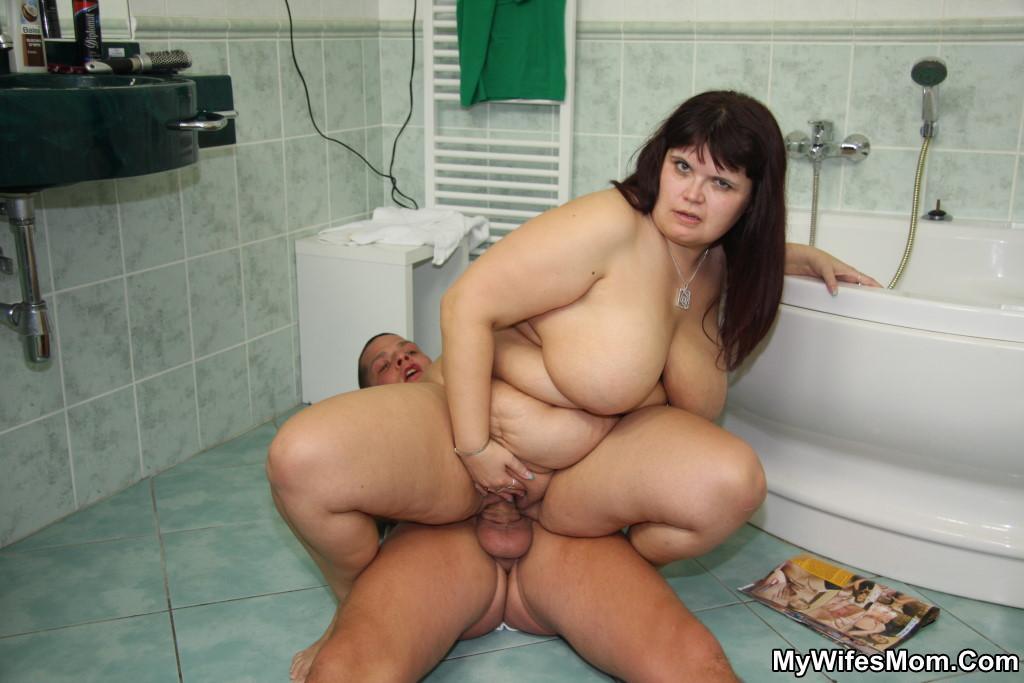 Chubby mature craves young dick - She wants to feel his young dick opening her pussy and fucking her deeply with hard thrusts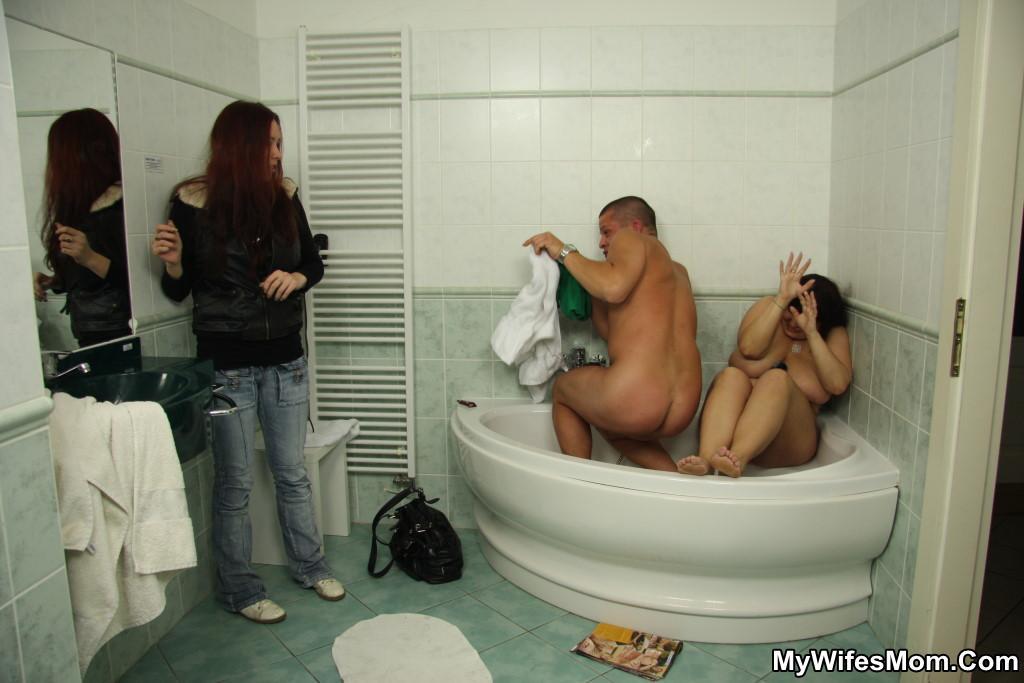 Wife catches him fucking hot mom in law - Mother in law sees him masturbating and wants a piece of that tasty action
Want some more? Check the site.
| | | |
| --- | --- | --- |
| | Older | Newer | |